What You Should Know About Art Fair PH 2018
The Art Fair Philippines will be happening on March 1-4 2018 at The Link, Parkway Drive, Ayala Center, Makati City. Here are some fun facts:
1. The Art Fair Philippines was founded in 2013. It is the best place for exhibiting and selling modern and contemporary art.
Inquirer
2. Timed entry for public fair days are as follows:
• 10:00 - 1:30 pm
• 2:00 - 5:00 pm
• 5:30 - 9:00 pm

They're strict with entry times but you may leave the fair at your own leisure.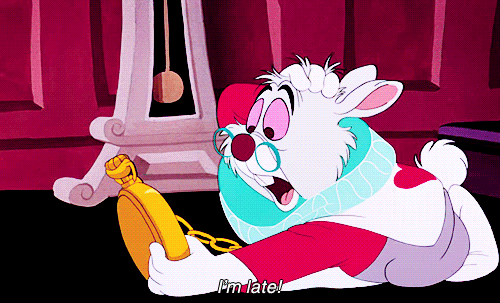 Giphy
3. Tickets are priced at P 300 (P 250 for students and P 100 for students in Makati) and can be purchased here. Tickets must be purchased at least 24 hours before entry time.
4. Talks on contemporary art will also be happening throughout the day. Check out the schedule here.

5. You can also book tours with partner museums such as the National Museum of Fine Arts, Ayala Museum, Metropolitan Museum of Manila, and the studios of Rodel Tapaya and Marina Cruz.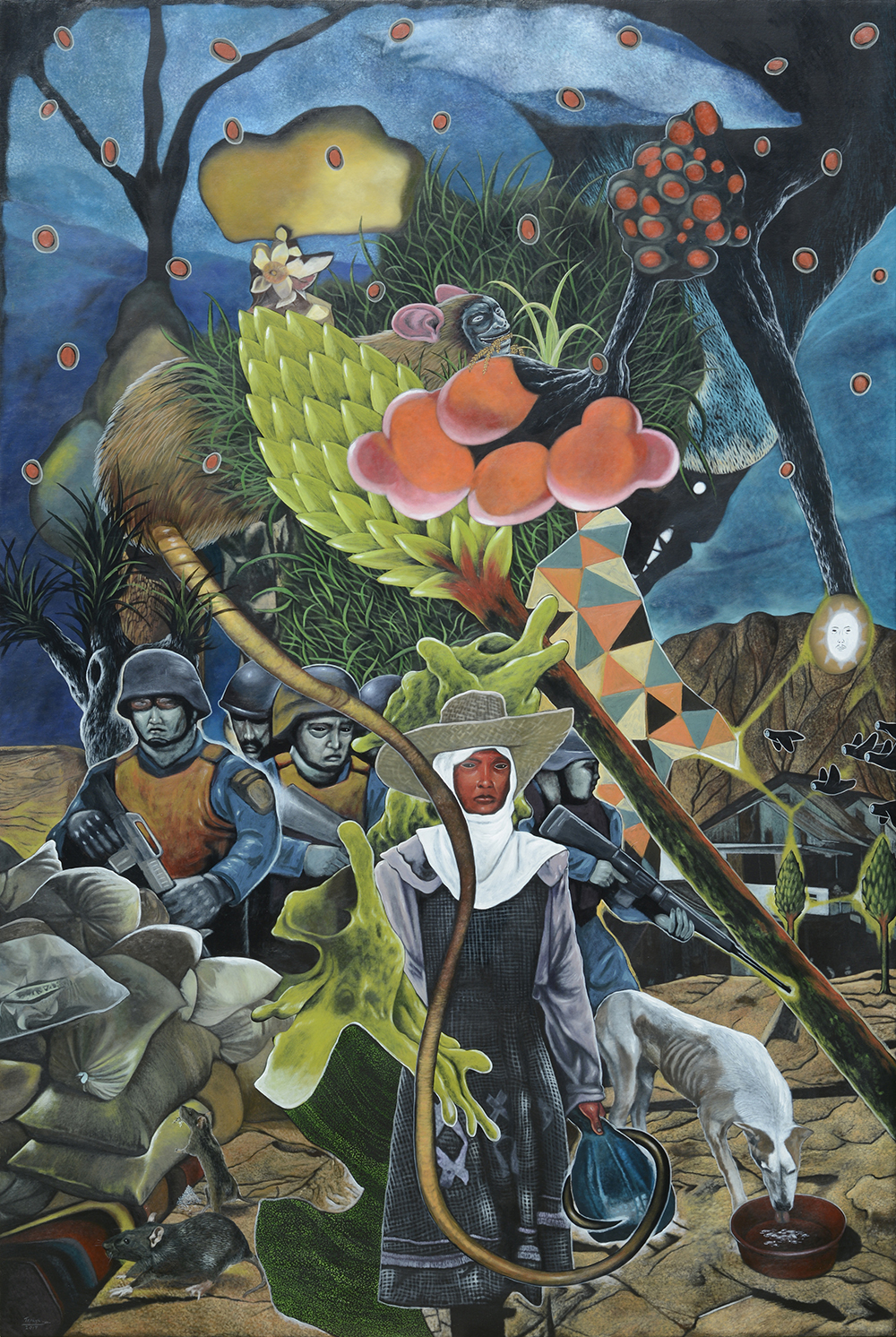 Rodel Tapaya, Dry Spell, 2017, acrylic on canvas, 228.6 x 152.4 cm / ARNDT
6. You're not allowed to bring food and drinks from the outside, as they will be available at the fair.
Giphy
7. Works from multi-awarded filmmaker Kidlat Tahimik, visual artist Lyra Garcellano and many more will be featured in this year's fair.
Dafilms
Art Fair Philippines