Thinking of Where to Go Next? Add St. Petersburg, Russia to Your List
If you're like me and you're looking to visit the unusually beautiful places in the world, you'd love to St. Petersburg.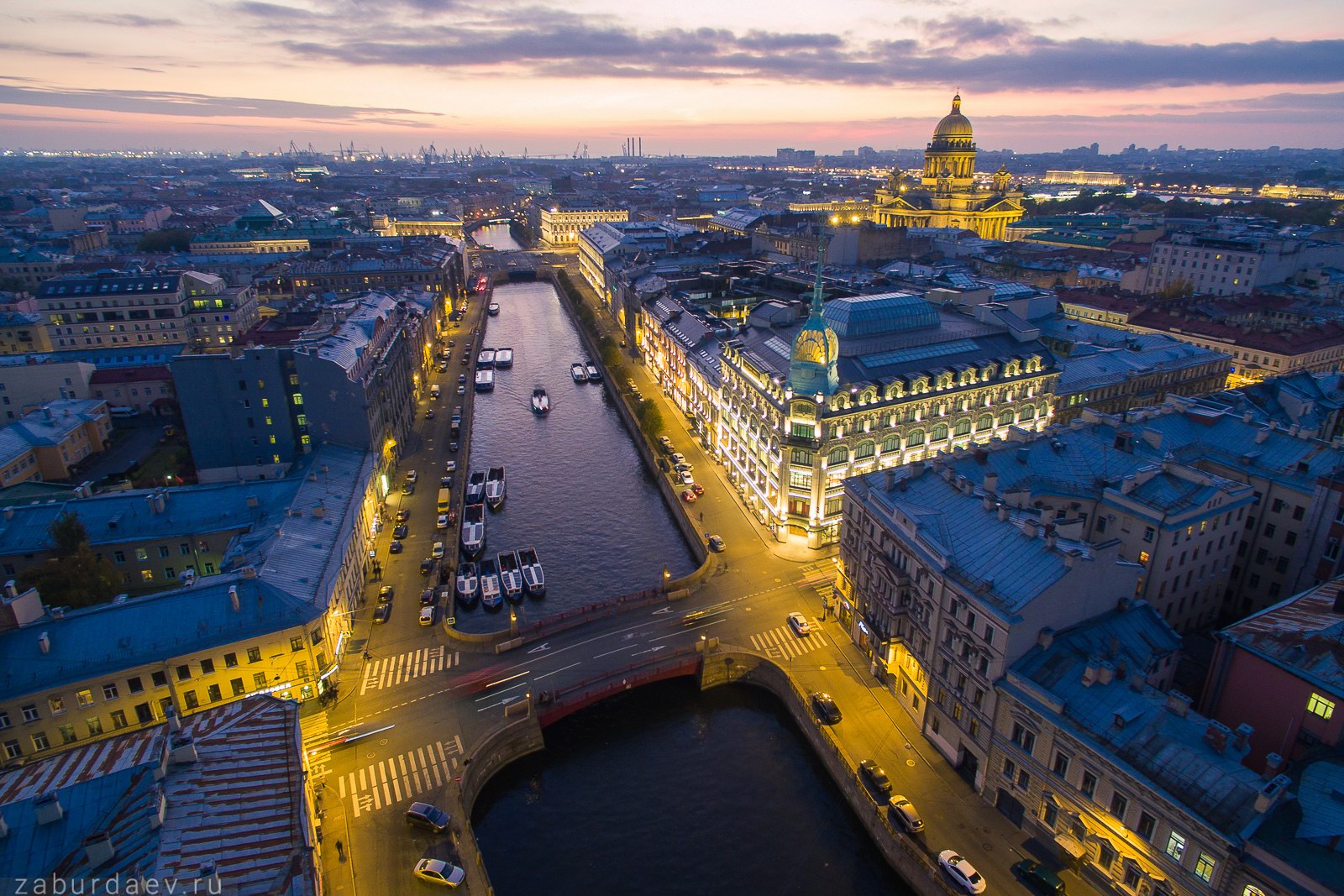 St. Petersburg at night / RussiaTrek.org
Called 'Venice of the North', St. Petersburg, Russia showcases the country's beauty and strength. With beautifully crafted architecture, the places oozes a deep appreciation of the arts. Bursting with color and intricate designs, anyone who love seeing wonder will truly love this place.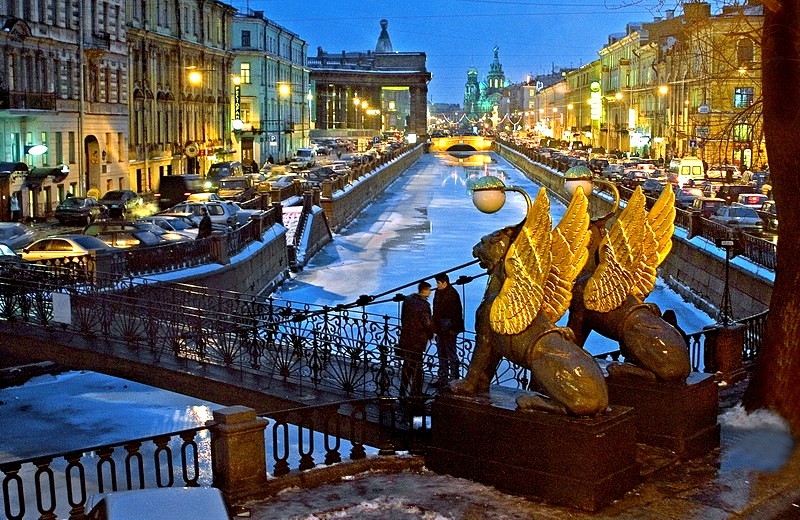 Bank Bridge in St. Petersburg / Saint-Petersburg.com
Lucky for us wanderlusters, St. Petersburg is best visited on May to July when festivals, concerts, and other fun events happen while flowers and greenery grow back to life. In this place, the sun barely dips making it one of the interesting places in the world that never sleeps.
Typical street scene along Nevsky Prospekt / Hole in the Donut
You'll never run out of things to see in St. Petersburg. With their colorful history and culture, this place is filled with grand palaces, domed churches, museums, and more.
Some favorite destinations are:
Church of the Savior on Blood
Built between 1883 and 1907, the Church of the Savior on Blood (among many names) is one of the most remarkable destinations and sights in St. Petersburg. The church is a unique monument dedicated to Alexander II the Liberator.
Founded by Catherine the Great, the collection of the Hermitage includes over 3 million works of art and world culture artifacts. It houses the original works of some of the greatest artists of history including Rembrandt, Henri Matisse, Edgar Degas, and Vincent Van Gogh.
You can purchase your tickets at the museum or online here. There are fun walking tours you can join as well!
Russia has a fascination with eggs so it's no surprise that they have a whole museum dedicated mostly for it. The Fabergé Museum contains the largest collection of Carl Fabergé's works, including 9 of the famous Imperial Easter eggs.
Fabergé eggs / Big Apple Secrets
Peterhof Palace and Gardens
Experience the 'Russian Versailles' and visit the Peterhof Palace. Get lost in the beautiful green maze of this UNESCO world heritage site.
The Peterhof Grand Palace and Gardens / Nordic Cruises
More than the sights, it's best to experience St. Petersburg by actually experiencing their art forms. Include a visit to the grand Mariinsky Theatre and Mikhailovsky Theatre to get lost in the graceful and elegant world of Russian ballet.
Mariinsky Theatre / GetYourGuide
Swan Lake, a ballet in four acts in Mikhailovsky Theatre / Mikhailovsky
A visit to St. Petersburg would be complete without experiencing a bright night in the big city. See Nevsky Prospekt and the riverwalks while you people-watch and think of how lucky these people are to live in such a rich place.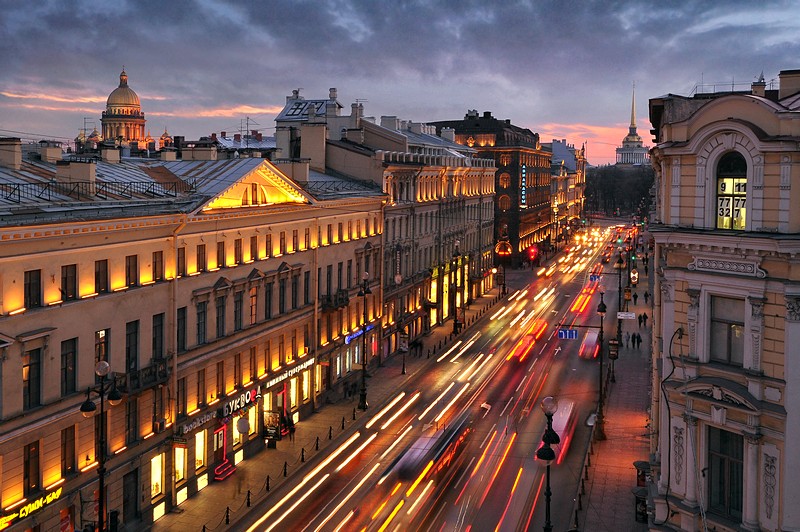 A busy Nevsky Prospekt / Saint-Petersburg.com
You can't leave St. Petersburg without indulging yourself with some donuts at Pyshechnaya. It's difficult to pronounce but easy to eat! Locals and tourists line up at Bolshaya Konushenaya so surely you won't miss it either!
Line of people at Pyshechnaya / TripAdvisor
Nothing says a good visit to Russia than a taste of authentic vodka. Go ahead and have a drink but make sure you pace yourself. Their vodka is definitely stronger than the one we're usually used to.
Their subway stations are as gorgeous as the architectural sights. You can even do a 'one-ticket-for-all'. This is the best way to go around for sure.
St. Petersburg Metro / Fotostrasse
St. Petersburg Metro / Allforwomen.co.za
When it comes to clothes, make sure you bring both warm clothes, rainy clothes, all the clothes, cause weather in St. Petersburg changes up all the time. Just be sure that you're ready for anything!
*Post inspired by The Discoverer.