4 of Some of the Most Romantic Destinations in the Philippines
Will you agree with us if we tell you that we consider airports as a romantic place? "Love, actually" told us that it is. Airports are where we will most likely realize what we feel for a person, for a place or for a decision.
In the Philippines, however, you'll find some of the most romantic places when you step out of the airport so if you're planning a getaway with your special someone, here are some places that you should definitely include in your where-to-go list.
Enchanted River, Surigao del Sur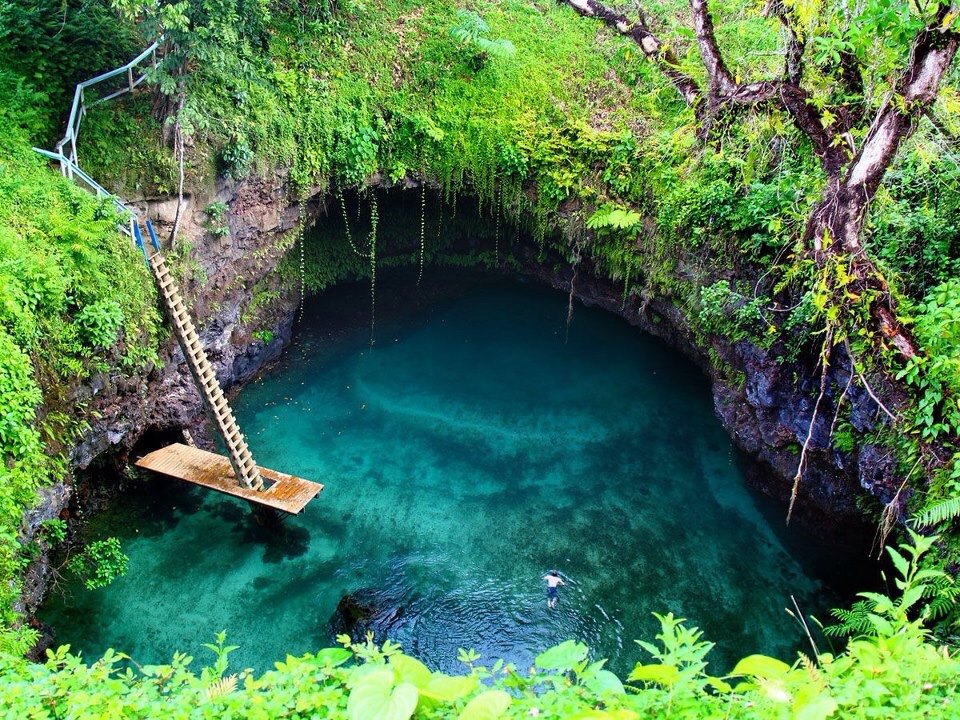 thebackpackers.net
Beauty is encapsulated in the fathomless depth of Hinatuan River in Surigao del Sur. You and your sweetheart will definitely have a taste of exhilarating mystery if you dare to travel this world-famous destination in Mindanao. Flowing to the Philippine Sea, this Enchanted River in southern Philippines is more than magical to captivate your desire for a spot that will definitely be for the books.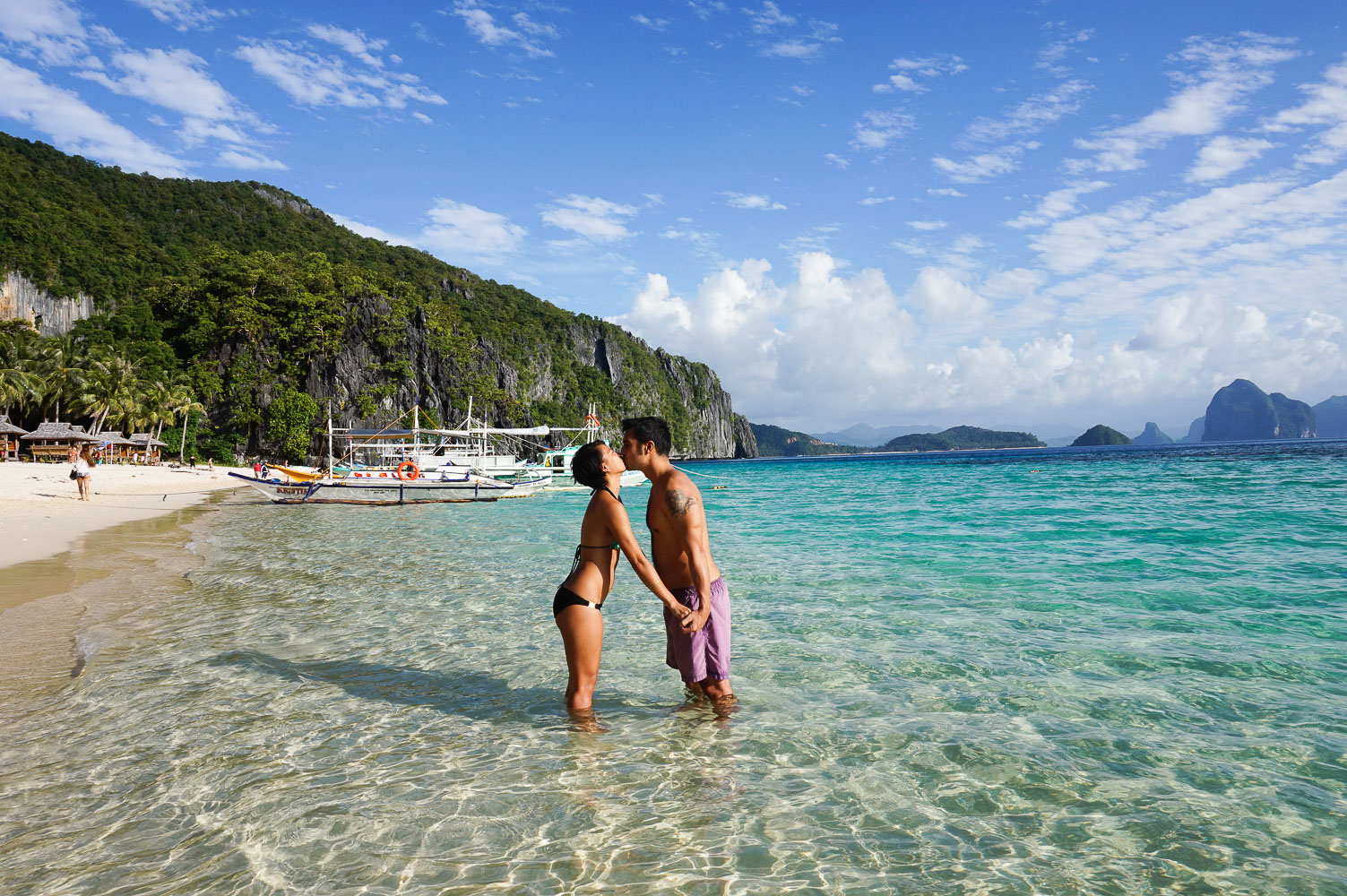 rappler.com
They call Palawan the last frontier and northern part of the province lies a paradise known by the name of El Nido. Surely, you have seen the mesmerizing limestone formations in photos shared by travel websites coercing you to drop by. One of the numerous beaches you can visit is the Nacpan Beach where you can appreciate its beauty by dipping in its serene waters.
Once you're in El Nido, you can try out what is said to be one of the most delicious soups, the Nido soup, made from the birdnests of the balinsasaw-local birds that are found in the towering rock formations in the province. The beauty of this town, however, comes with a price since a pretty penny is needed to get here.
Batanes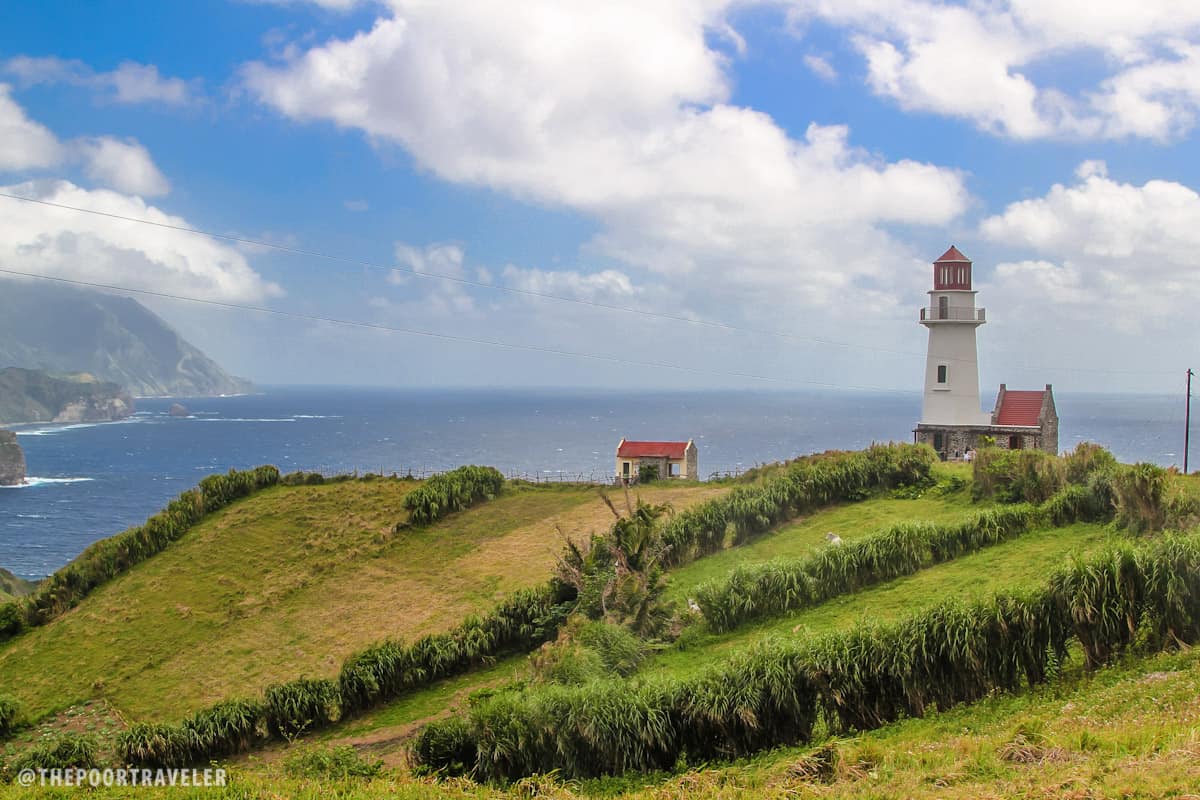 thepoortraveler.net
If there is one place in the archipelago that can rival New Zealand's rolling hills and Scotland's majestic view, it's this place up north where quiet isn't fabricated and the view is as stunning. Scratch this piece of heaven off your bucket list and be enthralled by a lighthouse and vastness of green and blue.
travelnorthpinas.blogspot.com
Here is where you can find "Luzon's whitest sand and bluest water." Seeing the Blue Lagoon's (aptly named, yes?) crystal-clear water is definitely worth the drive. Romance is not only confined in this place in the north. The road trip would be much more fun if you drop by other must-visit destinations in Ilocos.
These are just four places that could render you awestruck. The Philippines is an archipelago filled with undiscovered gems, so if you're still wondering whether you should hop on that plane, stop thinking.
Call bae and book that flight while everything's still cheap!