Two Filipinos Make It to the TIME's 30 Most Influential Teens of 2017
Shibby De Guzman, who probably is not allowed to go out at night unchaperoned because she is only 14, and online celebrity Bretman Rock, whose feisty personality has made him stand out make their names immortal by being part of Time's 30 Most Influential Teens of 2017.
news4europe.eu
Bretman Rock / Twitter
De Guzman, a Scholastican, made the news for speaking out against President Rodrigo Duterte's war against drugs. She attended a rally wearing her school uniform and carrying a cardboard sign similar to those left with the bodies of extra-judicial killing victims.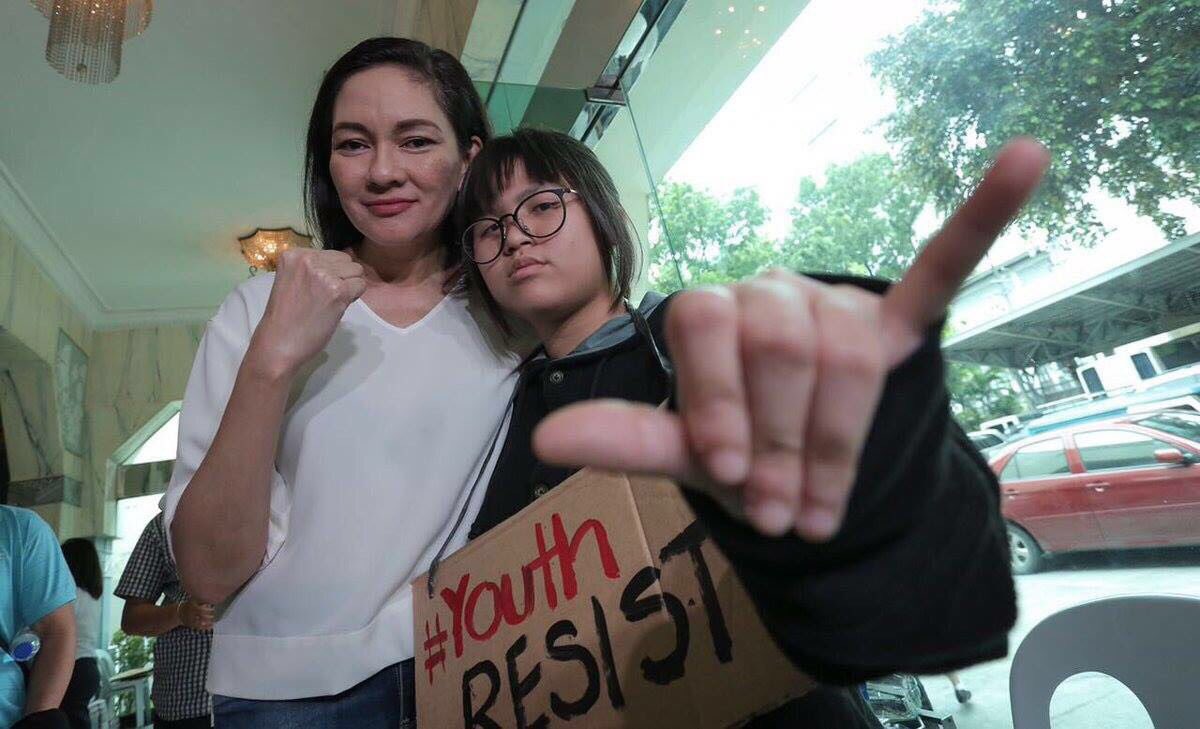 Risa Hontiveros / Twitter
When pro-government netizens said De Guzman seemed to have been at the rally because they were brainwashed, the teenager contradicted this with a statement. "We completely know and understand the injustice we are protesting against," said De Guzman.
Pulitzer Center
Bretman Rock is no stranger to those who watch YouTube. His makeup tutorials, especially those about contouring and highlighting, are hilarious because they're interspersed with profanity.
In a previous interview with Rock, the teenager said people choose to focus on his potty mouth when he has many other things working for him. For one, he is a good son and is devoted to his Filipino mother.
"I'm also on the track team. I do well in school," said Rock, who hosted the red carpet event for Miss Universe 2017 in Manila.
Rock likes to have fun, sometimes at his own expense. He isn't afraid to laugh at himself. Plus, he has been part of several anti-bullying campaigns.
The other teenagers on TIME's list include siblings Willow and Jaden Smith, actress Millie Bobby Brown, soccer player Christian Pulisic, Unicef Goodwill Ambassador Muzoon Almellehan, filmmaker Hu Ranran and scientist Krtin Nithiyanandam.