5 Positions in Sports That Can Describe Your Old Man
All fathers out there would agree that sports is their battlecry and there's no better way to bond with them this coming Father's Day than to talk about the thing they like most. May it be a ball, racket, or aquatic sport, they sure know how to stay active. We sure have that memory of them trashtalking about Basketball, or their jaw dropping during a soccer match.
Call it man nature, but it's what keeps them sane. Despite the frustration and adrenaline playing or watching a sport is giving them, it lets them disconnect with all the stress—work, home, and personal issues.
If moms hold their regular amiga bonding, dads have a gathering of their own, too (and we can all agree, it's a little bit cheaper). Sorry, mom! All they need is a TV, a snack, nice drinks, and they're ready to unleash the inner sports analysts in them.
1. Center (Basketball)
No need for your dad to be the tallest, but it's fair to say that most of the offense (decisions at home) will come from them. They always have to put their best foot forward. They are aware that one wrong calculation can ruin everything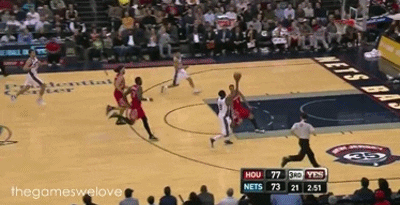 Giphy
2. Setter (Volleyball)
Every enthusiast can attest that although setting is not the the flashiest of the volleyball departments, they are dubbed to be the playmakers. They dictate where the ball would go, which spiker should hit, and what zone to target. Setters may not get the grandest recognition, but they are given the highest respect.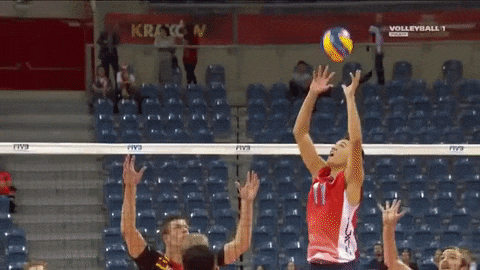 Giphy
They are stereotypically the most silent ones on the court, but you can never doubt their sharp eyes and killer instincts. Same goes to our fathers, despite them being quiet most of the time, you can never question their rational decision-making capabilities.
3. Goalkeeper (Soccer)
A goalkeeper's duty, in its simplest form, is to protect his team's goal-line at all costs. Our father's protective instincts may seem unreasonable, but you can't blame them. No parent would want their kids to get hurt. The family's security is his top priority. He just wants to do his job.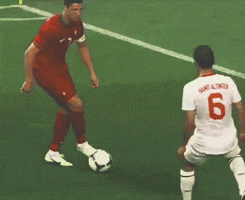 Giphy
4. Catcher (Baseball)
Catchers get the best view the whole field. With that, he can clearly see his teammates' positions as well as his opponents. After he catches the ball, he would easily know where to locate his opponents. Just like our fathers. Alongside with our moms, they just want what is best for us. It is true when they say, papunta ka pa lang, pabalik na kami. As much as possible, they would not want you to make the same mistakes they did.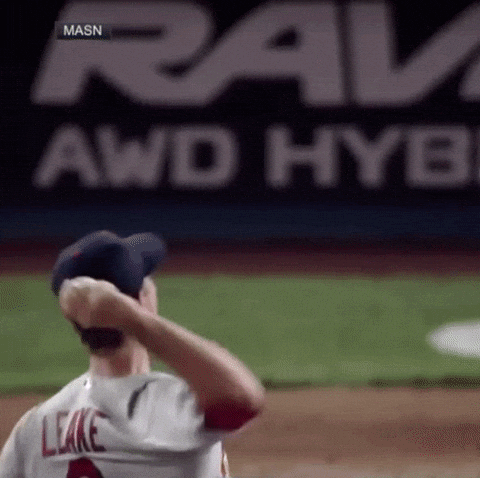 Giphy
5. First Runner (Relay Race)
It must be easier to compare our old men to the anchor legs, the last and probably the fastest runners in the team, but no. They just want to start a rally and let his kids finish it. There's no greater accomplishment for them than to see their children run further and faster than them. Once he sees you go and pursue what you really want, his job here is done.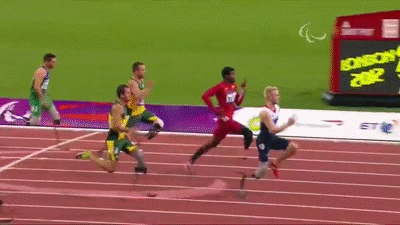 Giphy
But just like any sport, family is a team. It requires all members to function in order to win a game. Although our fathers act coach-ish sometimes, they need our support to make everything work at our home. It's really a good feeling to see your dad enjoying himself every now and then. Being the head of the household, he always needs to toughen up, but he will always have that soft heart when it comes to his family and to the things he love. Behind that uptight man you look up to is a kid waiting in vain for a toy. So treat them once in a while.
Check this new video of Watsons Philippines paying tribute to the real superheroes of our lives.