Where On Movie Earth Have We Seen the Gorgeous Man Sebastian Stan?
Sebastian Stan is best known for his role as the Bucky Barnes/ Winter Soldier in the Marvel Universe and just recently as Jeff Gillooly in the movie I, Tonya.
Sebastian Stan and Margot Robbie on I, Tonya / Cinema Blend
But where else have we seen Sebastian Stan?
1. Law & Order – 2002
Sebastian played Justin Capshaw, a man who was kidnapped when he was just a kid.
Tumblr
2. Gossip Girl – 2007-2010
Sebastian played Carter Baizen, who is a graduate of St. Jude's School for Boys and is friends-turned-enemies with Nate Archibald and Chuck Bass.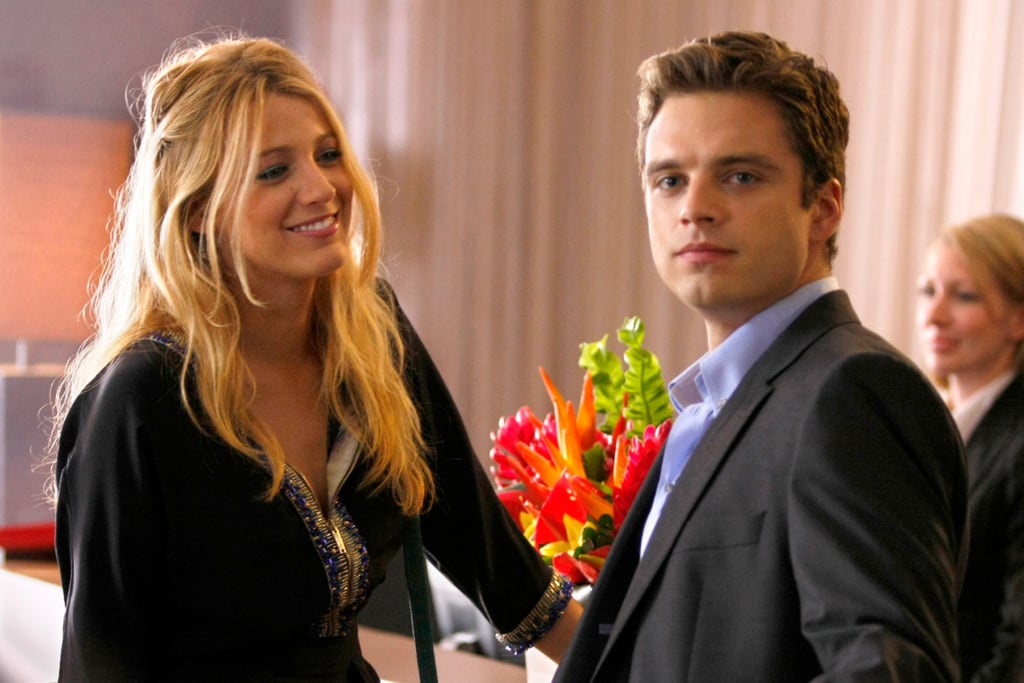 Pop Sugar
3. Black Swan – 2010
Sebastian Stan played Andrew who convinces Nina (played by Natalie Portman) to let loose and break out of her comfort zone.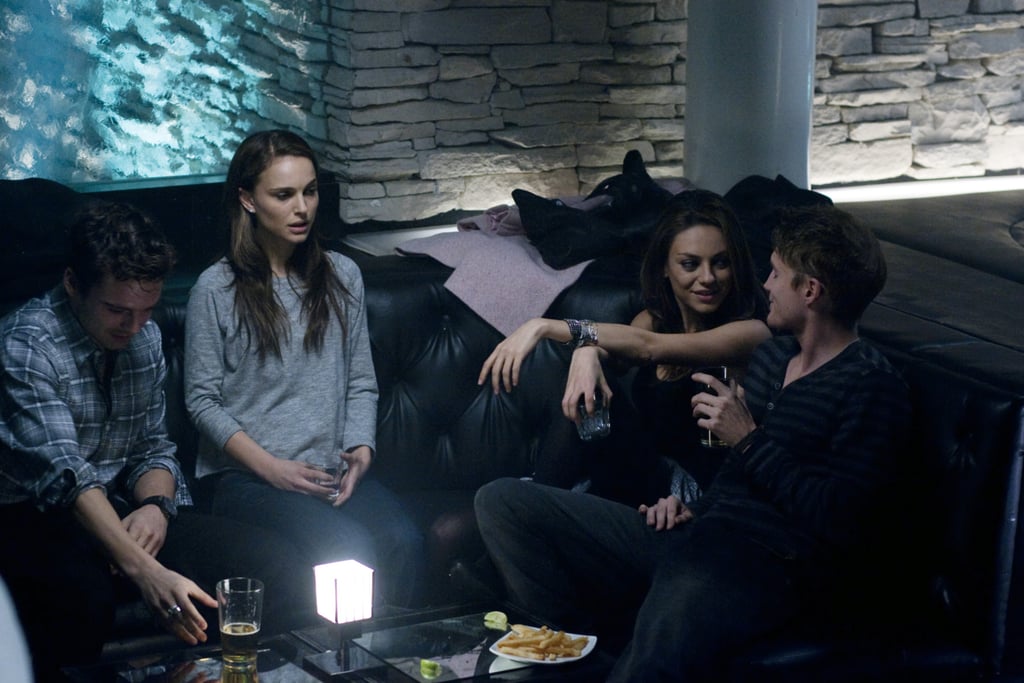 Pop Sugar
4. Once Upon A Time – 2012
Sebastian played The Mad Hatter who is incapable of adjusting to life in Storybrooke.
Pinterest
The New York Times
Sebastian played astronaut Christopher "Chris" Beck who is one of the members of the Ares III, which was the manned mission to Mars.