5 Christmas Home Decor Ideas You Can Do With Firefly
Christmas wouldn't be Christmas without a tree. But even if you don't have a tree, Christmas can be Christmas if your home has those glittering, twinkling lights that go blink blink at night.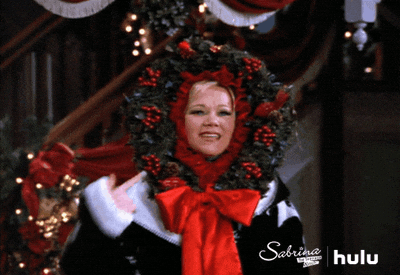 Giphy
Hang it up on a wall, by your door, on your table, by your bed - anywhere you want to have the holiday spirit, lights can make it happen. It's so annoying to buy Christmas lights that die off after a few uses. It's even more annoying to get those that create heat up so quick and leaves your home smelling like burnt plastic (ew).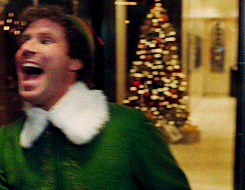 Giphy
Firefly LED Christmas lights are perfect for any home this season - be they houses or condos. Did you know that they're actually the first branded Christmas lights in the Philippines? Yup, all the other ones you've been getting were just some generic piece.
They have varieties of lights for indoor and outdoor use and are even Meralco-evaluated! Water resistant, steady-on lights, and with a safety fuse, the Firefly LED Christmas lights are guaranteed to make your holidays festive and safe.
Check out these home decor ideas you can easily do at home with just a few pieces and Firefly LED Christmas lights:
Don't want the traditional tree? Do a lighted corner with printed shots of your past Christmas celebrations.
Hang Christmas trinkets on an old chandelier and pair it up with some lights wrapped around your stairs.
If your house has columns outside, wrap them in Christmas garlands and top them with cute, huge red ribbons and wrap them in white Christmas lights.
Got an outdoor space you want to dress up? Instead of just hanging strings, hang some curtain-style lights to give your space more glow.
Not in the mood for too much decor? How about just placing some lights in lanterns? They look like little fireflies!
Get your Firefly LEDs at any hardware store!