15 Struggles Only Girls with Tiny Tatas Will Understand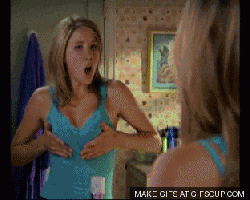 Giphy
2. Small bikini top, medium or large bottoms. Yup, that happens a lot.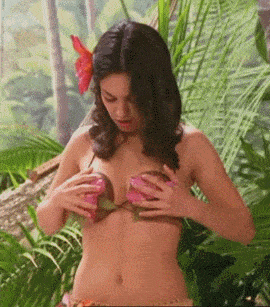 Giphy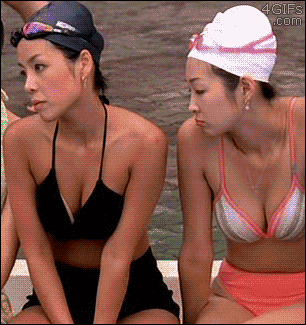 Giphy
4. Push-up bras don't even work all of the time!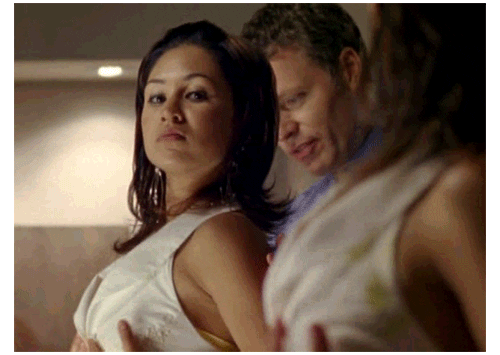 Giphy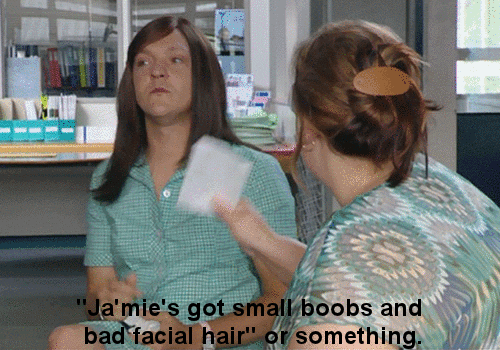 Giphy
6. Sagging boobs will not be so much of a problem when you're way older. Hooray!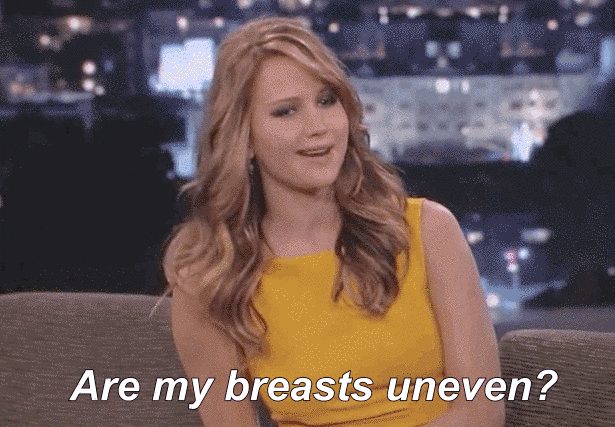 Giphy
7. Will I be able to provide milk for my future kids?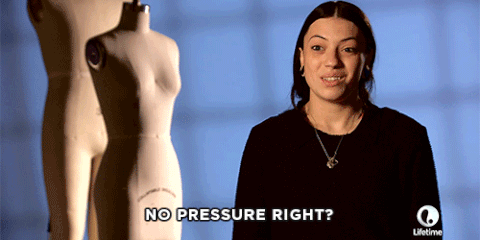 Giphy
8. Strapless tops are a bummer coz you've got not enough boobies to secure it.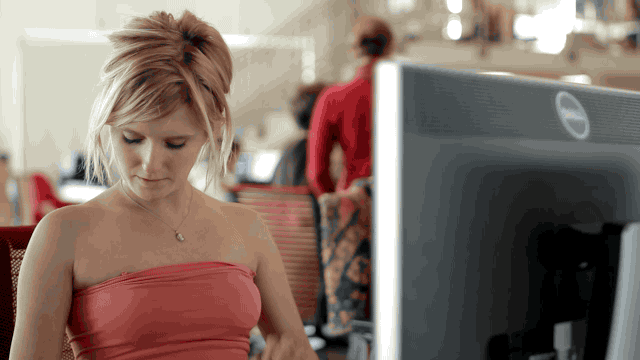 Giphy
9. Running or jumping is much easier and less painful though.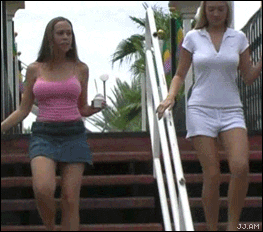 Giphy
10. Going braless can be an everyday option.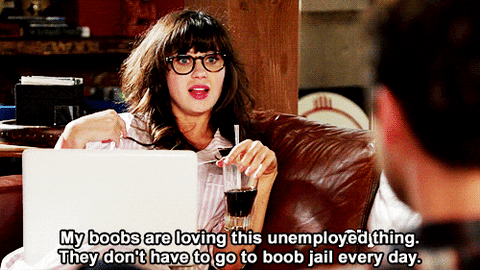 Giphy
11. No, I'm not getting implants.
Giphy
12. Eating a lot won't make your boobies fat.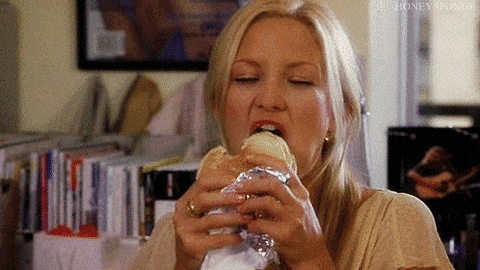 Giphy
13. Boob gap thanks to low-cut tops.
The Improper
14. I've already reached puberty. This is how my boobs will be forever!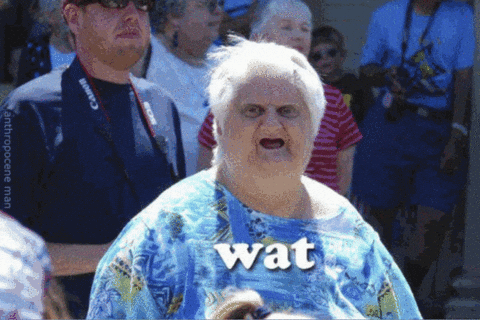 Giphy
15. At least sleeping on your stomach is not uncomfortable.
Health Magazine