5 New Year's Resolutions You Can Easily Keep
Just like any other New Year, resolutions are not far behind. Unfortunately, 90 percent of people have a hard time following-through on them after a couple of weeks or so. One major reason the success rate is low is because we have the tendency to come up to resolve goals that are difficult to achieve.
To upsize your 2017, we've compiled a few resolutions that aren't so hard to achieve:
Stay Fit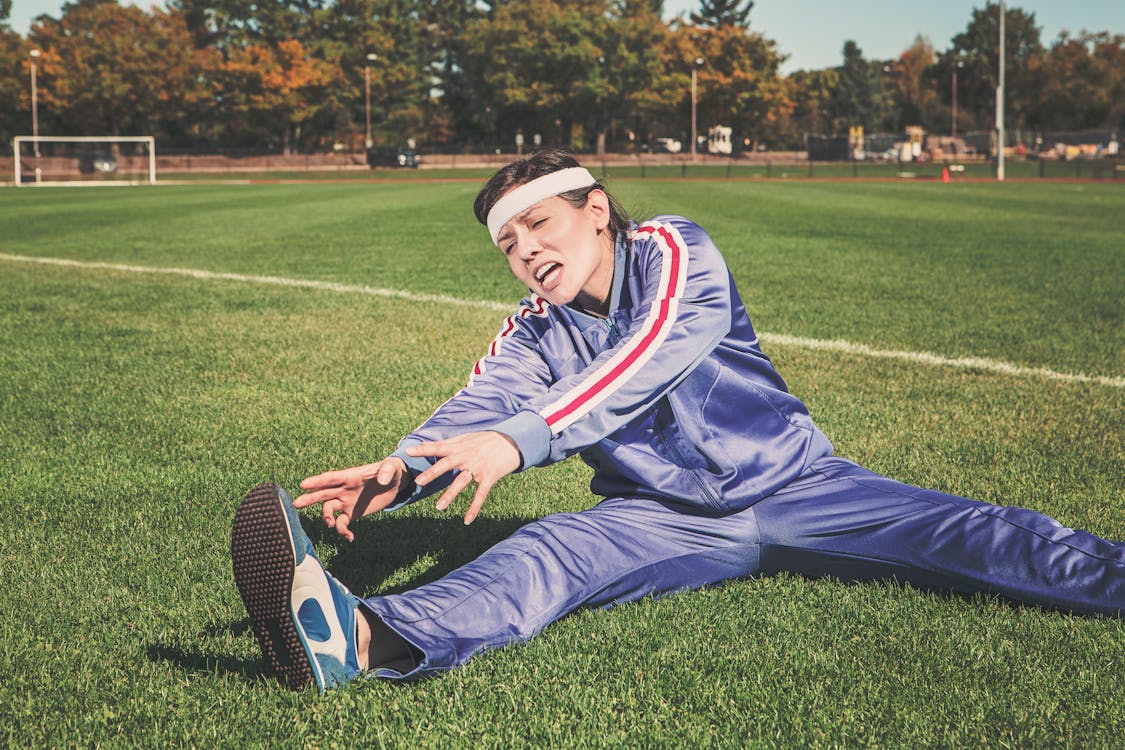 gratisography.com
This has got to be on top of anyone's resolutions list regardless of weight or size. Why not make it your goal to be fit instead? It would be easier to find ways to attain this because it is a better aim. Break it down into smaller and measurable phases and resolve to follow this each month. Before you know it, you would have lost 20 or so pounds by the end of the year.
Learn to cook
unsplash.com
A lot of people resolve to learn how to cook but end up getting lazy because they think it's hard work. To make this realistic, resolve to master at least one dish. You don't necessarily need to cook a five-star meal worthy of praise by the Master Chefs. Start simple before working your way up to more challenging entrees.
Quit a bad habit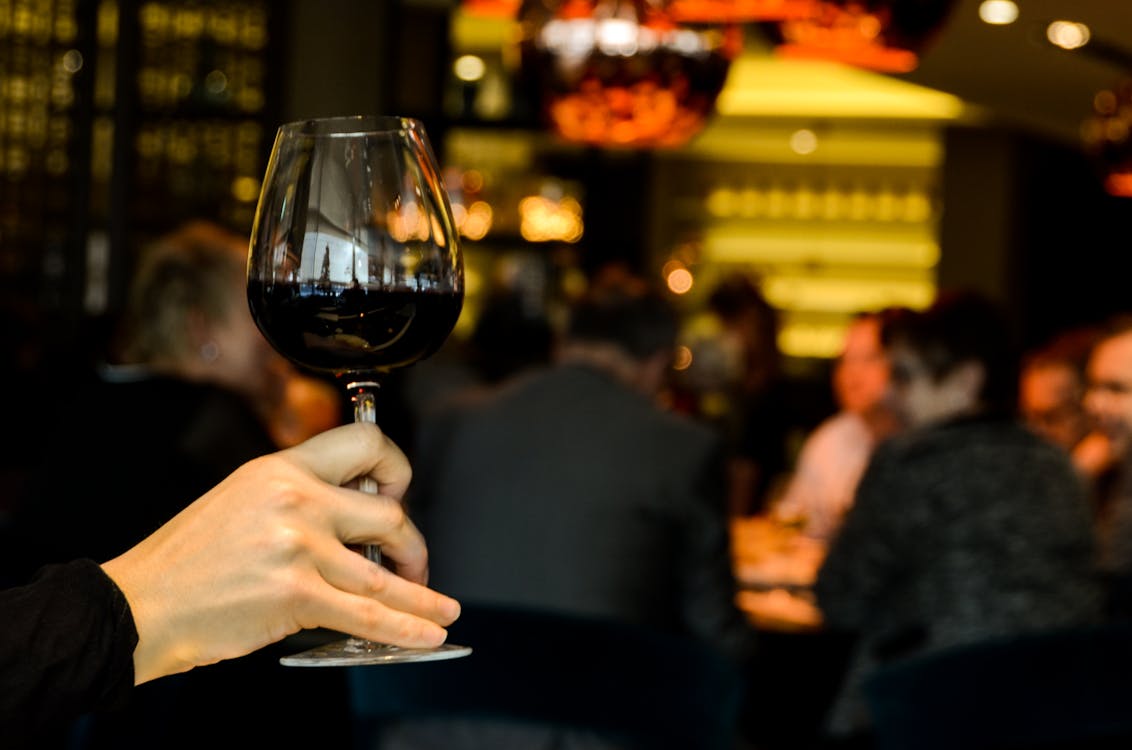 skitterphoto.com
Quitting a vice is difficult. It isn't easy to quit drinking or smoking in an instant. To help you achieve your goal, break down the process into small steps. Before you know it, you no longer have any vices.
Save money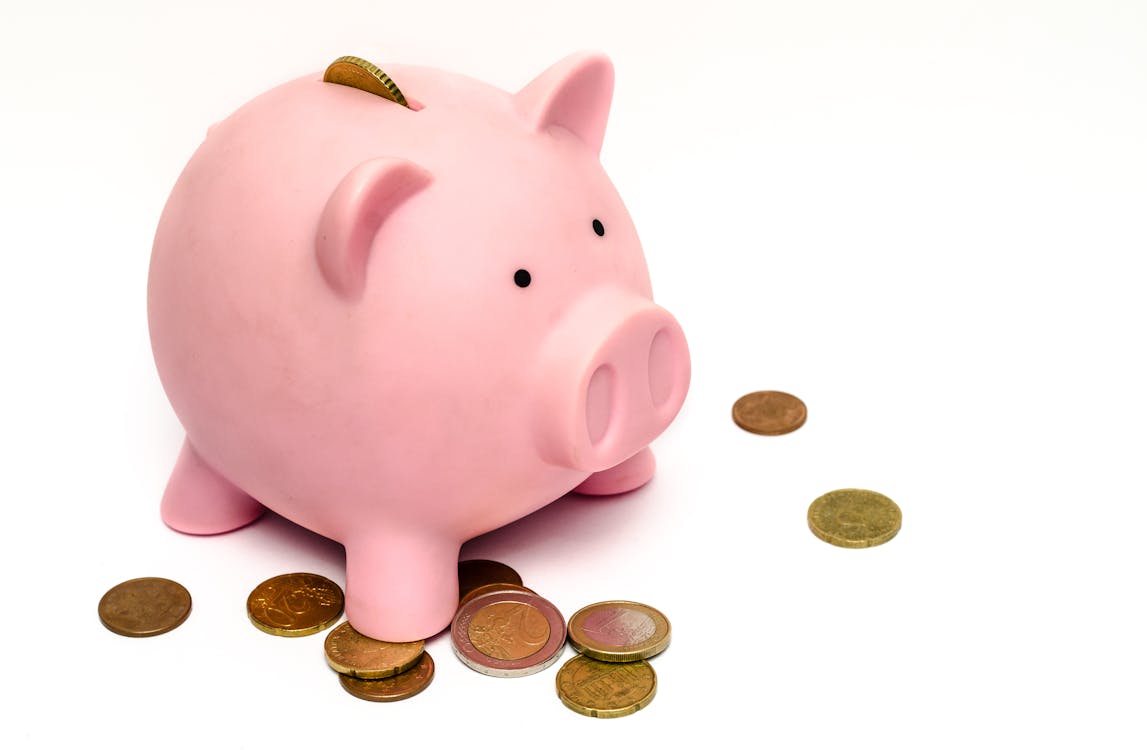 skitterphoto.com
This might be second on the list of resolutions of many people. We all know the importance of saving and yet most of us still can't do it. Set a very specific and reasonable amount that you can put aside in a savings account.
Spend more time with the family
Be specific about the number of days you can allot for your family. This way, you would no longer have any excuse not to spend time with your loved ones.
**
How about you girls? Which are your resolutions for this year?