Rihanna Serves the Best Makeup Tutorial Out There and You Should Definitely Watch It
Rihanna is Vogue's June covergirl so it's only righteous that they give her one of those makeup tutorial thingys. Have you watched her 10-minute makeup video on Vogue's YouTube channel yet? It's only been up for a few days but the views have already reached millions!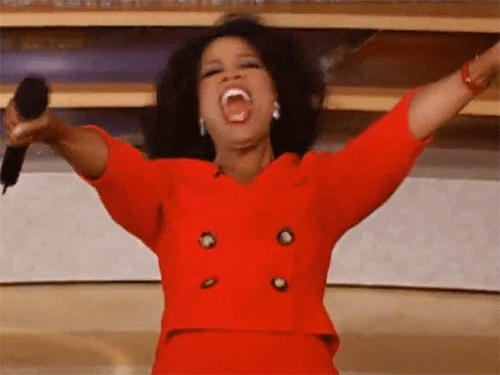 Giphy
Because in that video, Rihanna is relatable. She is that woman who knows how to apply makeup but isn't really an expert. So she makes it fun for all of us watching.
In case you're too lazy to jot down notes from Rih's tutorial, here are some tips and tricks from her video:
1. Practice on your own face.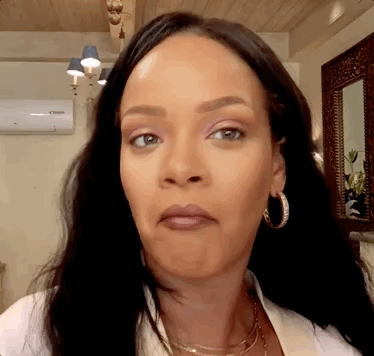 Giphy
2. Contour is different for each person. It's not just what you see on the Internet. It's personal.
Rihanna is super obsessed about doing her brows and her nose contour.
Fenty Beauty Match Stix Matte Skinstick in Sand (available in 20 shades), P 1,450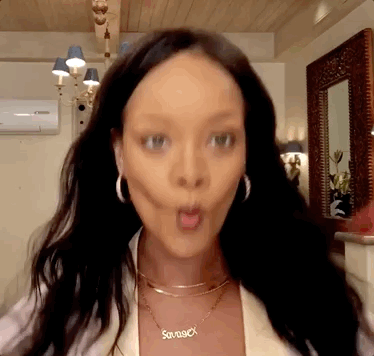 Giphy
3. Blush for flush
For blush, Rihanna's vibe for summer is "more is more." She applies blush after contour and highlight.
Fenty Beauty Cheek-Hugging Highlight Brush 120, P 1,850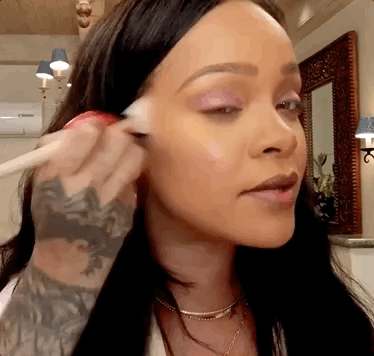 Giphy
4. Do not be afraid of highlight.
After blush, she applies highlighter again. "I layer highlighter all the time," said Rihanna.
Fenty Beauty Killawatt Freestyle Highlighter Duo (available in 4 duo colors), P 1,950
One of our favorite parts in the video is Rih casually showing new Fenty Beauty products! We're so excited to see those in the market!!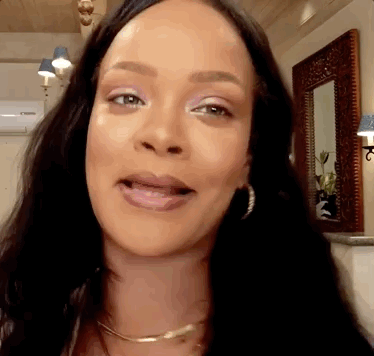 Giphy