2 PatrickStarrr-Approved Steps for a Long-lasting Makeup
So summer is almost here and for girls who still like to wear foundation, there's always that problem of how to make it stay on instead of melting off our faces.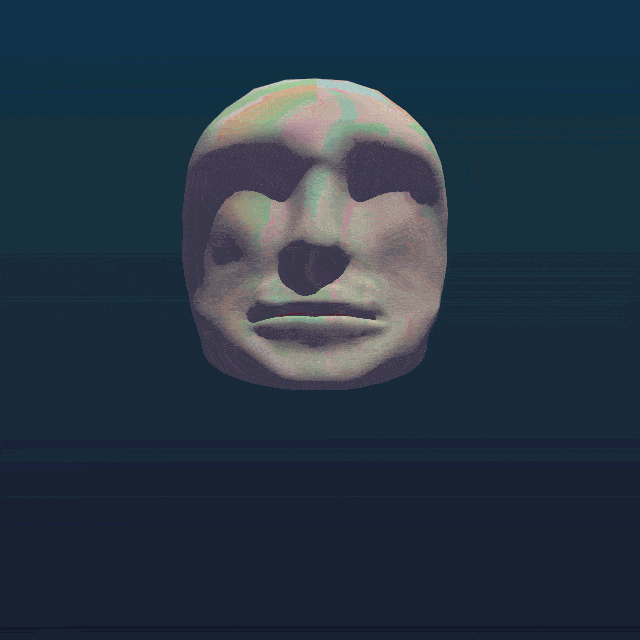 Giphy
So we asked Patrick how his makeup stayed flawless and perfect even after hours of being exposed to Manila's hot and humid weather.
And he said, "I put on so much powder! Also, the trick is spraying the powder. A lot of people are scared that powder might make their skin so dry. The combination of powder and spray and then powder and then a puff to push it all in does the job in melding the products together."
We zeroed in on the two products from MAC Cosmetics that Patrick uses.
To set his makeup, Patrick uses Patrick's Powder from his own collection for the brand.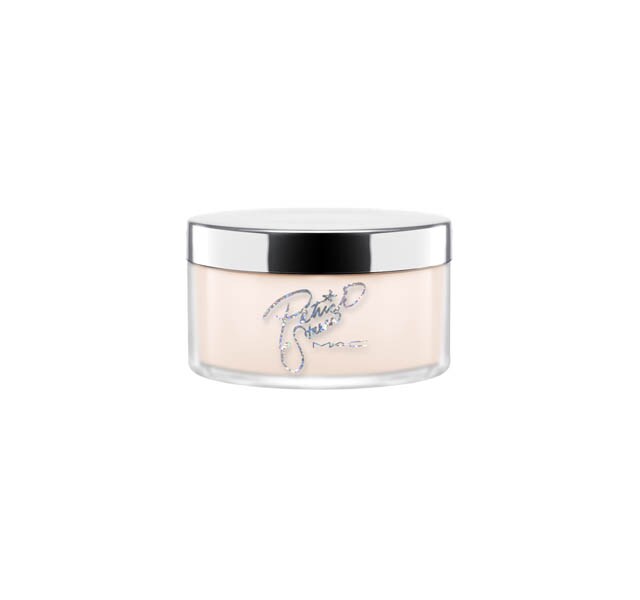 MAC Cosmetics PatrickStarrr Set Powder
To spray, he uses MAC Prep + Prime Fix+, which now comes in other scents like Coconut, Lavender and Rose.
MAC Cosmetics Prep + Prime Fix+ Collection