Taking MAC Cosmetics' AW17 Trends to the Real World
Whenever we're presented with runway beauty trends, the question that comes to mind is: How will that translate to real life?
That's because we can't wear gold eyeliner to the office or blue lipstick to a wedding. So we tried to decode MAC Cosmetics' AW17 trends for you (and ourselves) and make it more wearable and relatable.
The first trend is Bold, which, for the runways, translates to "a flash of opaque color against fresh, translucent skin and rather little else." Think Candy Pink, Sky Blue and Fanta Orange as eyeliner.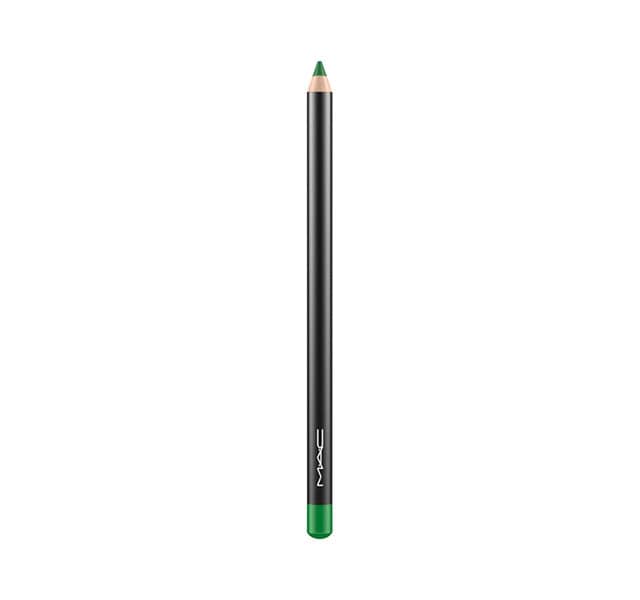 MAC Cosmetics Chromagraphic Pencil in Landscape Green, $17.50
The second trend is called Washed, which means not wearing a lot but having something on. When applying your makeup, think of yourself as a girl who just came trekking in Baguio. You look fresh but your cheeks are flushed.
MAC Cosmetics Next to Nothing Face Colour in Dark Plus, $31 (available in 9 shades)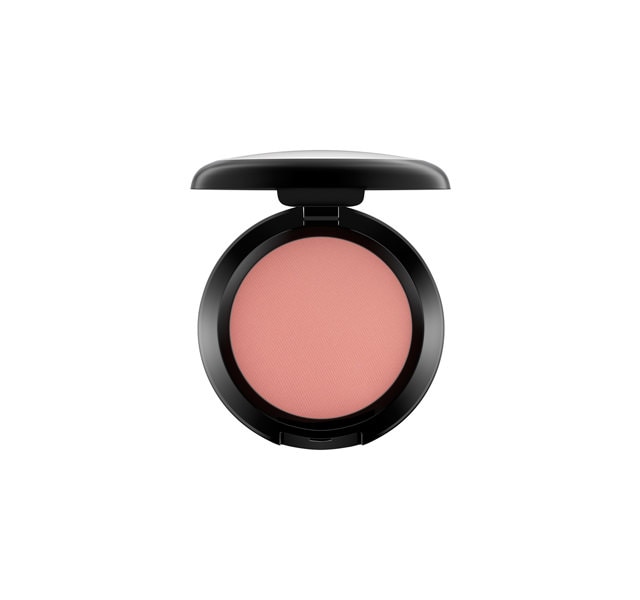 MAC Cosmetics Powder Blush in Desert Rose, $23
MAC Cosmetics Liptensity Lipstick in Toast and Butter, $21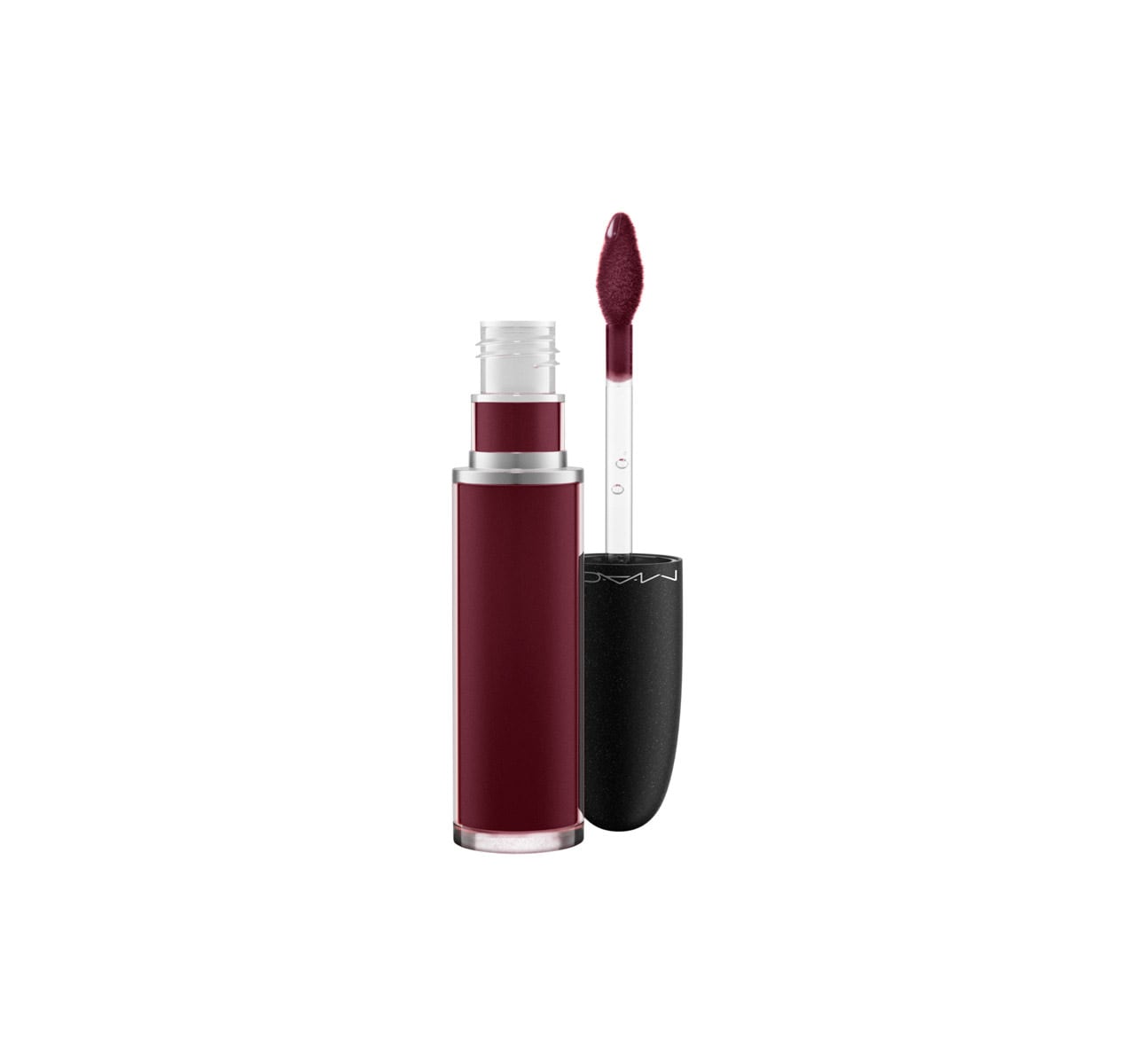 MAC Cosmetics Retro Matte Liquid Lipcolour in High Drama, $21 (available in 31 shades)
Try: Retro Matte Liquid Lipcolour worn on the cheeks and the lips for a monochromatic statement.
The fourth trend is all about lashes and the eyes. Called Big, it heralds the return of eyeshadow. The graphic lash is also part of the look.