Excuse Our French But Tom Ford is Releasing His Line of Fucking Fabulous Perfumes
When we first heard about it, we knew we had to instantly tell you about it.
How much more upsizely fabulous can you be with perfume? Fucking Fabulous.
That's right. That's the name of Tom Ford's latest line of perfumes. He sure knows how to make luxury and shocking headlines happen.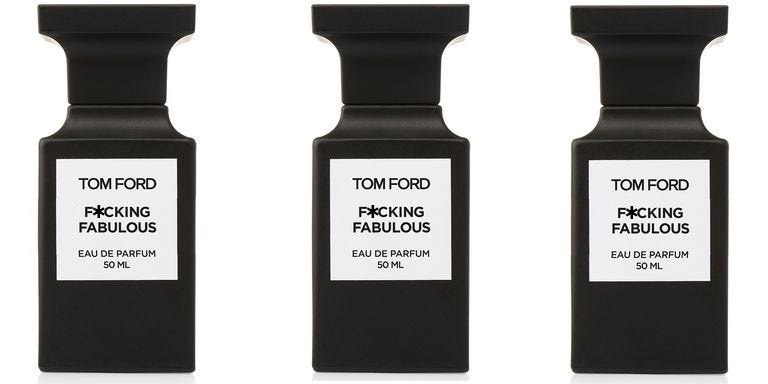 Tom Ford Fucking Fabulous Eau de Parfum bottles
And it sure lives up to its name. Dropping to the public after his 2018 spring/summer runway show in New York on September 6th, these limited edition babies will be available immediately the next day on Tom Ford boutiques and online on TomFord.com.
Encased in those signature posh Tom Ford bottles, this line sure carries a punch of fabulousity.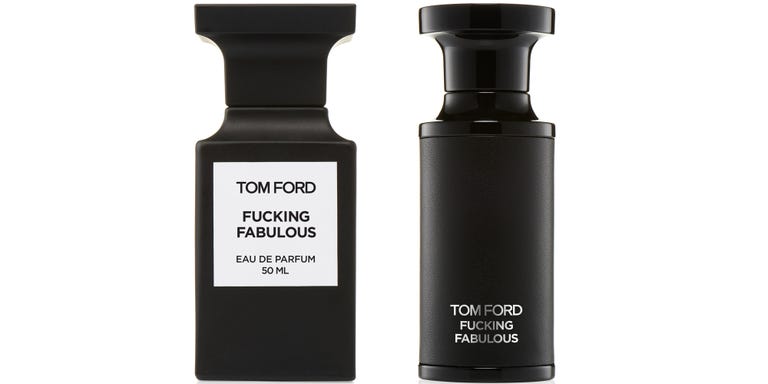 Tom Ford Fucking Fabulous Eau de Parfum bottle
With its key notes revolving around clary sage oil, leather accord, cashmeran, orris accord, tonka resinoid, and almond bitter oil, Fucking Fabulous perfumes are sure to be sexy, earthy, bold and well, fucking fabulous.
But since Tom Ford is going pretty extra with this collection, price is a bit extra too. You can get 50ml of fucking fabulousness at $310 (or P 15,000~ with today's forex) and $495 for a leathery luxe atomizer.
If you ~really~ wanna be as fucking fabulous as you can be, that price is just peanuts. Go live your extra life!