The Best Sunscreens For That No White Cast or Sticky Feeling
Everybody tells us that wearing sunscreen with an SPF (Sun Protection Factor) of at least 30 is the best anti-aging secret. We love the sun but exposure is bad for our skin. We're tempted to say "not good" but sun exposure is really bad for the skin.
Here's our issue about sunscreen: It can be sticky/oil/make us look like ghosts. So we scoured beauty counters and boutiques looking for sunscreen that we can wear.
This starts off a bit tacky but dries to an invisible powdery finish. I sometimes use this over makeup and it doesn't lift anything off.
Benefit Cosmetics Dream Screen 45mL (P 1,900)
With an SPF of 45 +, this is definitely a winner. The size also makes it purse and travel friendly.
It's not expensive and has an SPF of 50 so this is perfect. It goes on smoothly and absorbs quickly. The finish is lightweight.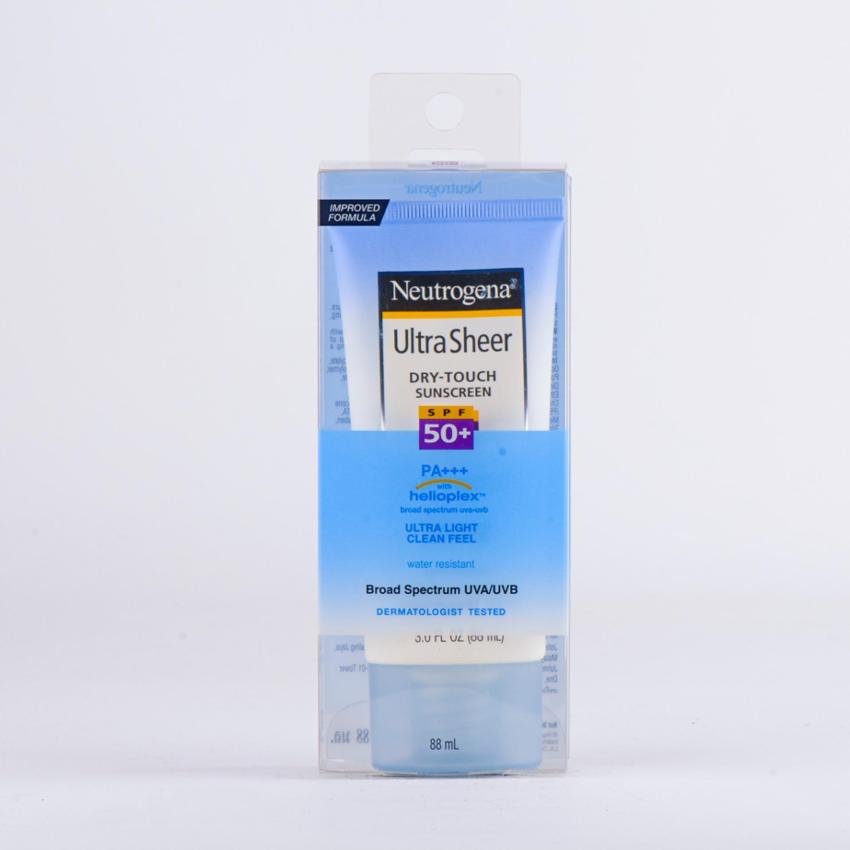 Neutrogena Ultra Sheer Dry Touch Sunblock SPF 50 88mL (P 536)
I use this on the face and body. Take note that you should use sunscreen even when it's rainy outside.
This has an SPF of 40 ++ and it protects not only against the sun but also versus pollution. This light sunscreen (the formula is water-based) quickly dries to an invisible finish.
Happy Skin Cosmetics Catch The Sun Brightening UV Gel Cream SPF 40 PA+++ Anti-Urban Pollution Screen (P 999)
I appreciate how nonsticky this is and how it is okay for photography (no flashback).
This is a product that I consider HG (Holy Grail), which in beauty parlance means I can't live without it. It is a sunscreen with an SPF of 50 +, moisturizer and full coverage foundation. It is infused with an advanced antiaging serum made of hydrolyzed collagen, peptides, niacin, hyaluronic acid, vitamins and antioxidants.
IT Cosmetics Your Skin But Better CC+ Cream with SPF 50+ ($38)
If you're the lazy sort, you just apply this in the morning and leave the house looking polished. It doesn't cake or crack even if you wear it for the whole day.
Friendly reminder: You need to apply sunscreen 30 minutes before going outdoors. Also, you need to reapply every two hours.