Bags So Popular Among Filipina Working Women, They're Basically Iconic Staples
The Filipina working woman is everywhere on the Metro. And everywhere she goes, her bag goes with her too. With her hectic schedule and packed day, she'd need to fit everything she could possibly need in her bag.
Being a regular city roamer in Makati, I've been seeing a lot of Filipina working ladies who I've noticed have been sporting similar bags. These bags don't necessarily describe a specific kind of Filipina working woman. Take the poll to see where you belong to!
Longchamp Le Pliage
Ever since Parisian brand Longchamp has touched down on the Filipina radar, it's been on the hands and shoulders of every woman. Most notably, Filipinas seem to love the brand's Le Pliage line in Top Handle and Tote style that are available in leather and nylon .
Longchamp Le Pliage (Nylon) Tote Bag L in Navy, $145
Longchamp Le Pliage Néo Top Handle L in Grey, $260
Longchamp Le Pliage Cuir (Leather) Top Handle M in Red Lacquer, $565
Longchamp Le Pliage Étoiles (Limited Edition) Top Handle M in Navy, $180
"I love it because it has so much space for all my stuff. Plus it's super easy to carry. If I could have one in every color and design, I would but so far I have a black one in several sizes." - Michelle102
Coach
Probably a gift from her tita who went or worked abroad, a good majority of the Filipina working women carries a Coach tote. We usually see monograms and jacquards brought along even by commuting ladies. Chances are, you probably have one somehow.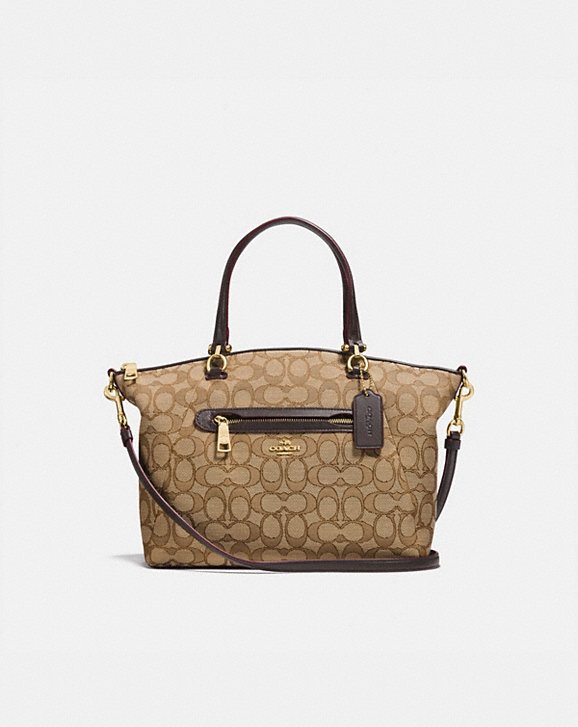 Coach Prairie Satchel in Khaki/Brown/Light Gold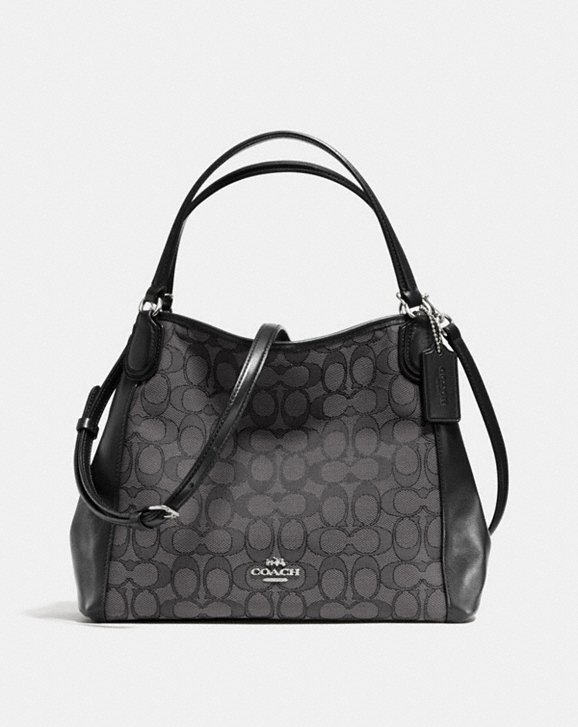 Coach Edie Shoulder Bag 28 in Signature Jacquard in Black Smoke/Black/Silver
"It's a Coach." - Jessie77
Anello Backpacks
Japanese brand Anello hit the Philippine market with a bang. First known to the Filipina through online, most are thankful that Anello finally officially arrived on our land with stores in Megamall, Alabang Town Center, and Ayala Malls at the 30th.
Anello Tri-color Bag
Anello Nylon Backpack
"I love carrying my Anello. It's so commute-friendly plus I have the option to carry it like a backpack or a handbag!" - BerniceP
Louis Vuitton Neverfull
True to its name, the Louis Vuitton Neverfull is literally never full. With its spacious structure and popular name, this bag is on every soshal woman's arms. Legend has told that the real soshals use this as an extra bag (i.e. bag for baby's needs or water bag like Kris Aquino) while those who use it on the daily got the piece as a gift or a hand-me-down from someone. We can't really judge though.
Louis Vuitton Neverfull MM Monogram Canvas Handbag
Louis Vuitton Neverfull MM Damier Ebene Canvas Handbag
"My LV Neverfull is my life. It can fit everything I need and more. I only use it when I have meetings though since it's not really very Manila commute-friendly." - Rebecca
Lacoste Tote
Cousin of the Longchamp Le Pliage in terms of popularity usage among Filipinas is the Lacoste Tote. With a soft leather material and long handle, this is a popular and pretty useful pick for the busy, slighty burara gal cause you can simply throw all that you need in!
Lacoste Zip Tote Bag in Rosin
Lacoste Zip Tote Bag in Eclipse
"My favorite everyday bag!" - 337arni
Michael Kors
Michael Kors made luxury affordable for everyday use and the Filipina working woman made sure she took advantage. Another favorite by businesswomen, most Michael Kors users you'd see are monograms in white and brown.
Michael Kors Medium Travel Tote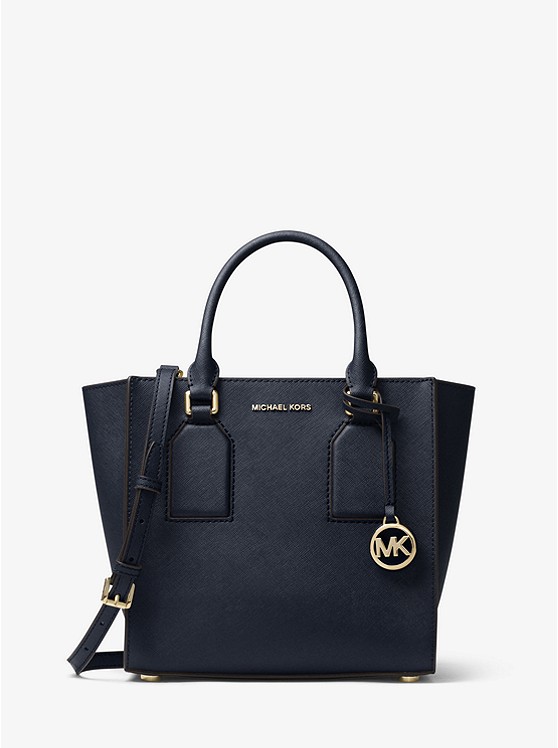 Michael Kors Selby Saffiano Leather Crossbody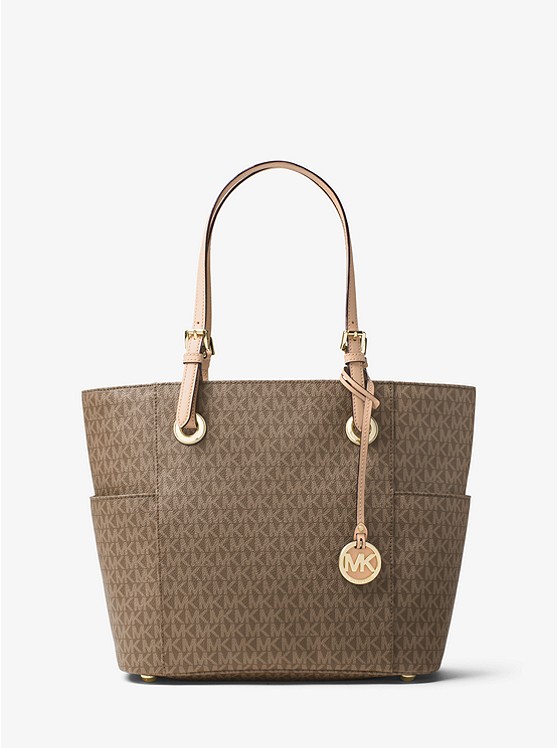 Michael Kors Jet Set Travel Logo Tote
Michael Kors Jet Set Travel Tote
"Isn't Michael Kors on Project Runway?" - Irene C.
Kate Spade
Don't say you heard it from us but Kate Spade is probably the new Donna Karan - at least for the Philippine market. Hip and convenient to carry around, this has been a staple on the Filipina's hands nearly the same time as Michael Kors hit the country.
Kate Spade Harmony Colorblock Tote
Kate Spade Harmony Tote Bag White
"A simple and chic bag I won't be afraid of bringing to meetings with my clients." - KrissaV
Tory Burch
That now iconic symbol is everywhere. If you may not know, Tory Burch is a woman and she sure knows how to make bags that busy women would love. Filipinas love herself some Tory Bruch.
Tory Burch Ella Nylon Tote
Tory Burch McGraw Leather Tote
Which one do you carry? Take the poll!