The OG Awesome Show "All That" Just Might Be Getting a Remake
Nickelodeon fans, get ready for a big flash from the past because the OG show called "All that" that sparked endless humor and fun-tertainment for 90's babies is getting rebooted!. Decades after its 1994 debut this popular television series starred many notable stars like Amanda Bynes, Kenan Thompson, and Jamie Lynn Spears.
Nickelodeon
For those of you 90's babies who need a refresher on the show - watch these:
Feeling nostalgic yet? The news of a potential return to Good Burger and many of the show's hit sketches is exciting as the show will also feature a return from Kenan Thompson. The current Saturday Night Live cast member will serve as executive producer for the revival and says that he is hoping to help create "a staple show for Nickelodeon."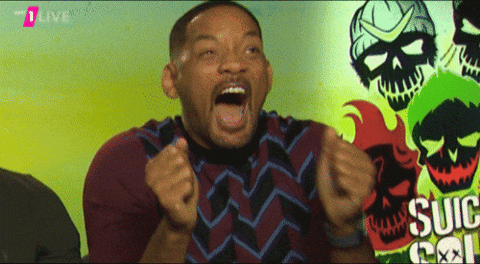 Giphy
Many fans were left hopeful of the iconic show's return and other beloved 90's Nickelodeon staples as well as Brian Robbins, president of Nickelodeon, shared some details regarding the return. "We think there's a great opportunity to find the next pool of stars," he said. "We want to bring the show back in a real fun way. This summer, we are going to bring back a lot of the original cast and the cast through the years, and let them introduce the new cast of All That to the world."
Now although he didn't confirm which former cast members might make an appearance he did reveal that the show would be a "mash-up of some of the old sketches and a lot of new sketches."