5 Travel Apps That Will Make Your Trip Easier
Summer is here! We bet you are looking forward to your vacation just like us. Summer vacation would never be complete sans fun-filled trips—be it out- of- town or overseas. This is a perfect time to plan your summer escapade!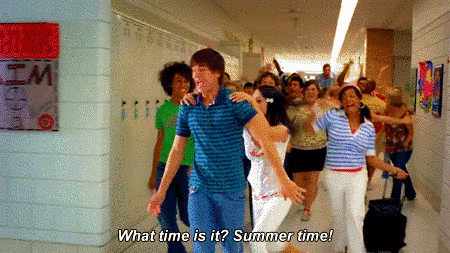 Giphy
Planning a trip is not as easy as you think it is. It can be pretty overwhelming to prepare all the stuff you need for your travel. That's why you need these awesome apps that will totally help you manage your trip. We want to make sure you have a smooth and budget-friendly trip.
It is a very convenient way to book flights, hotels and even car rentals. You can save flights and watch out for them if you are still undecided. It notifies you once a change occurs with your desired flight.
YouTube
As organized as you want, this app manages all your booking information. You don't need to rummage thru your emails to check your bookings since it is all there.
Visit their website here. Download on iOS and App Store.
This app makes your trip hassle-free. It offers tourist attraction, travel tour and various activity tickets at very affordable prices. It sends you e-vouchers once you purchased them. You don't need to wait for long queues at ticket booths as you can proceed to enjoying the attractions.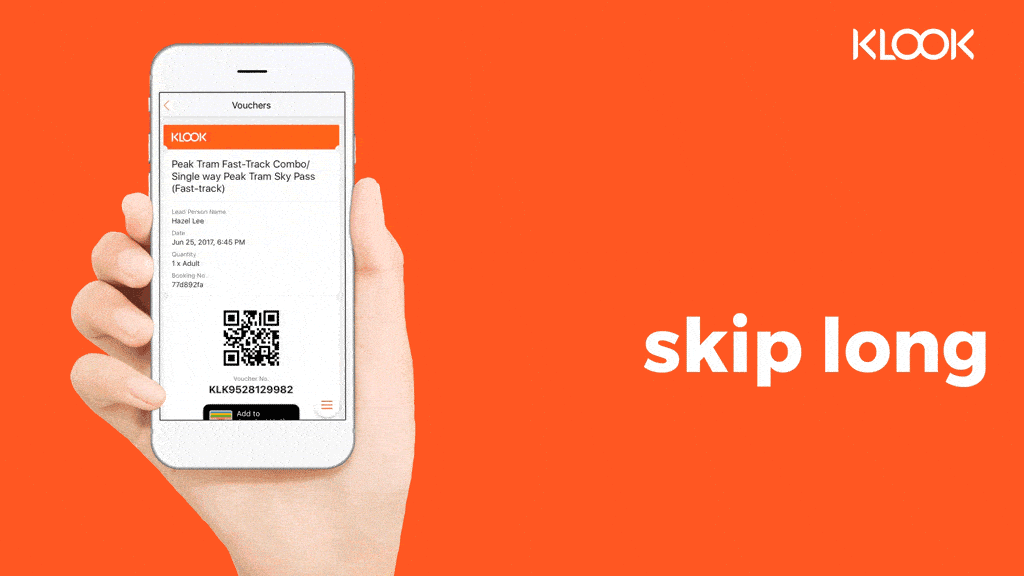 Klook
Visit their website here. Download on iOS and App Store.
Language barrier is oftentimes part of traveling and it is inevitable. We know the feeling of being helpless when you try to understand a foreign language characters that you barely know. You can use your camera and it will give you translations right away. Amazingly, instead of typing texts you can also draw characters and get them translated.
Wikimedia
Visit their website here. Download on iOS and Android.
4. Currency Converter Plus Free with AccuRate™
You need this for you to be certain that you get the right deal for currency exchange rates. This keeps you from being deceived especially when you are in a foreign country. What makes it more convenient is it comes with calculator and works offline.
Currency Converter
Download on Android.
5. Waze
This helps you save travel time as it provides alerts about traffic, accidents, construction, etc. on your route. It gives you an alternate route instantly. This app provides ETA for you to know how long it will take you to your destination. This also helps you figure out your location via GPS if ever you get lost on your trip.
Waze