The Real Deal with Brad Pitt and Jennifer Aniston
Another groundbreaking news that rocked Hollywood and millions of fans around the world of the once Hollywood power couple is the numerous reports circulating that Brad Pitt and Jennifer Aniston have rekindled their love and are back together again.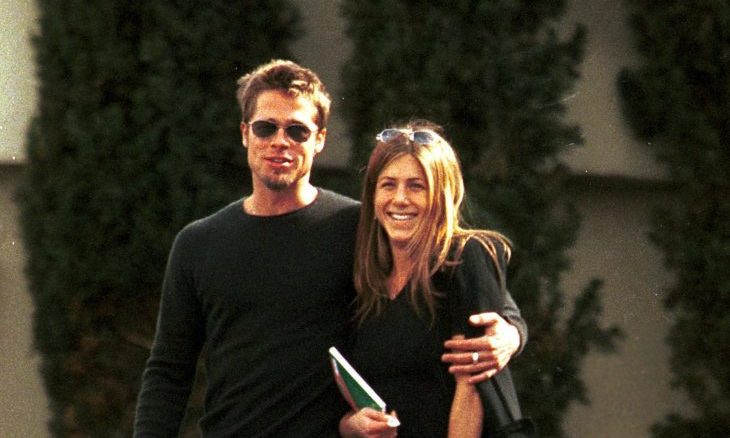 Cupid's Pulse
The two were married 18 years ago, however, filed for divorce because Brad met Angelina Jolie and was quick to be smitten and fall in love with the actress in 2005. Brad and Jennifer shocked everyone by confirming their reconciliation following the actress's split from Justin Theroux.
People
"It's been the blockbuster news that everyone's been hoping for since Brad and Jen got divorced," says a friend.
And people get ready for this but reports have come out that Brad and Jennifer have TIED THE KNOT in a private wedding ceremony attended by close family and friends "They were recently married in a commitment ceremony. They just didn't want to wait any longer when it came to the next phase of their lives together." says a friend.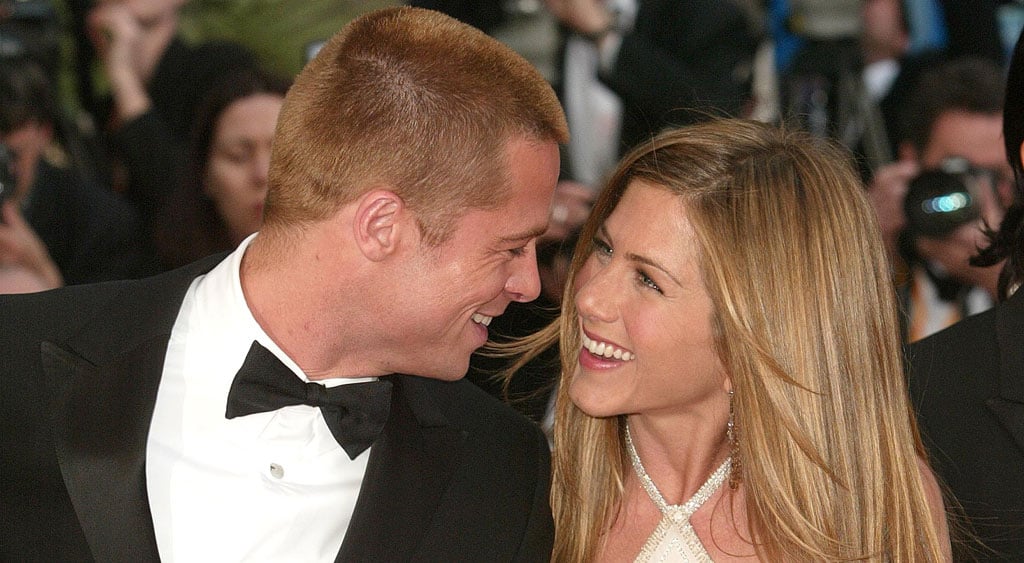 PopSugar
Did anyone see this news coming? People are speculating that Jennifer is pregnant especially after she was seen supposedly cradling a baby bump a couple of months back.
Speculations have gone out that the due date is January 2019, and that it's Brad Pitt's child. So far nothing has been confirmed about the baby but friend's of the couple have released this statement regarding the power couple's reconciliation:
'They spent time in Anguilla back during their first marriage and had lots of beautiful experiences – so it's only fitting that they wanted to go back there and create some new memories to cherish.
'The ceremony was on a small, quiet beach – Jen wore a simple white linen slip dress and no shoes, Brad wore white shorts and an open white shirt. She was clutching some flowers she'd picked in the morning – it was very simple, but very intimate and special.
After much hullaballoo though, Gossip Cop debunks this story and says that the romance is not reignited at all.