Girlfriend Scams and Ruins Her Boyfriend's Hopes and Dreams
The scholarship would have been worth $50,000 a year!
Giphy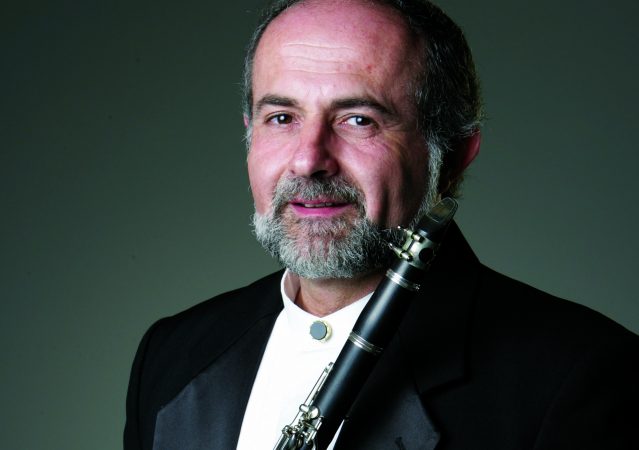 Buffet Crampton Paris
In 2016, Abramovitz auditioned for a graduate program at USC and he finally met face to face with Gilad.
Each one thought the other rejected him and Abramovitz did some research. He was disheartened to find out what Lee had done so he sued her.
The court ruled that Lee owed Abramovitz over more than $265,000 (350,000 Canadian dollars) for damages including loss of reputation, educational opportunity and two years of potential income. About $37,000 of that final amount was added on by the judge for Lee's "despicable interference" in Abramovitz's career.
"This was despicable conduct by Ms. Lee," said Justice David Corbett in his judgment.
There's a moral lesson here somewhere and it's probably that even a serious setback like this is something you can overcome.
Abramovitz is with the Nashville Symphony Orchestra and was recently appointed the associate principal clarinetist of the Toronto Symphony Orchestra.
As they say, life goes on.