American Actress, Model, and Humanitarian Meghan Markle Will Soon Be The Duchess of Sussex
Meghan Markle's engagement ring will have something of Diana, Princess of Wales in it.
Prince Harry included two stones from his mother's collection. The central stone of the yellow gold ring is from Botswana.
Elle UK
"It's incredibly special to be able to have this, which sort of links where you come from and Botswana, which is important to us, and it's perfect," said the 36-year-old Meghan Markle to Prince Harry, 33, in an interview.
AOL
"The little diamonds on the side are from my mother's jewelry collection to make sure she's with us on this crazy journey together," said the prince.
Markle is known for the legal drama "Suits," where she plays the character Rachel Zane. She and the prince have been dating for a year and a half.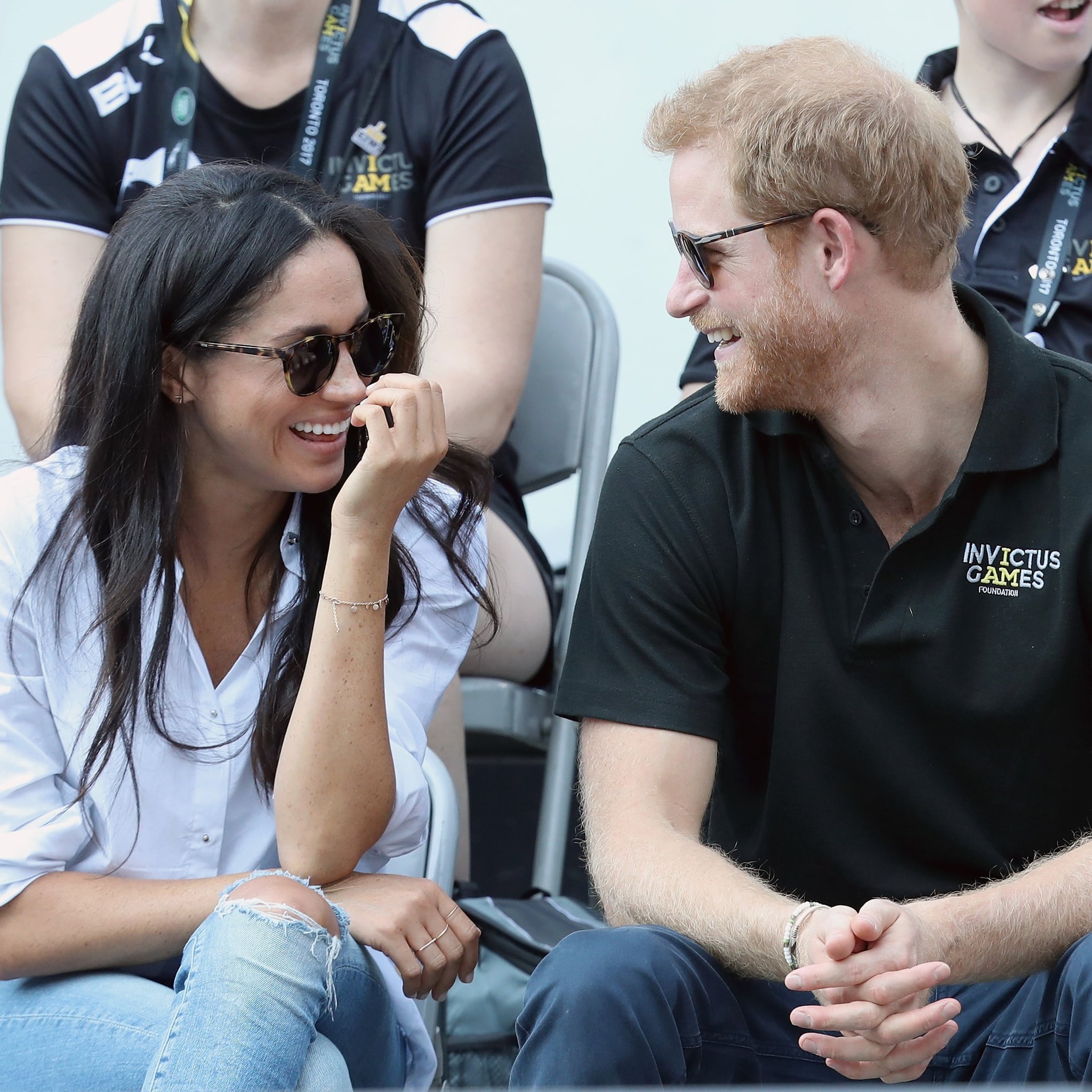 PopSugar
Prince Harry proposed at home last month as he and Markle prepared dinner (roast chicken) together.
"She didn't let me finish. She said: 'Can I say yes? Can I say yes?'" Prince Harry said. "Then there was hugs and I had the ring in my finger and I said, 'Can I give you the ring?' And she said, 'Oh, yes, the ring!'"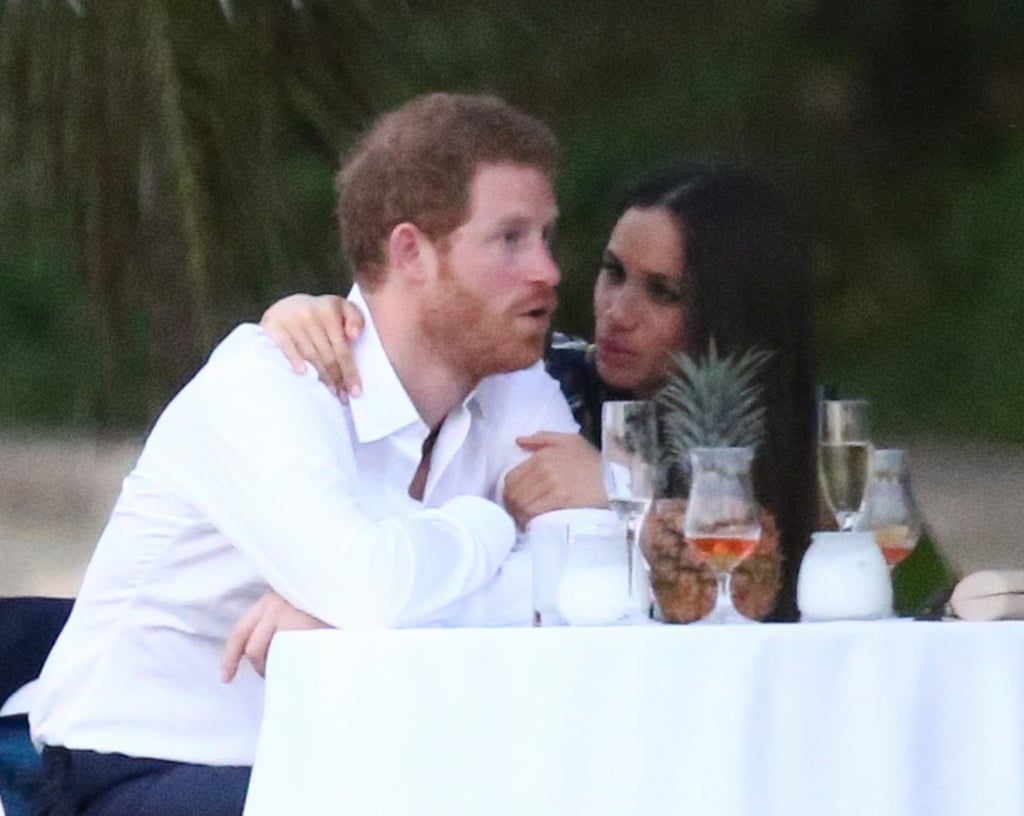 PopSugar
"It was sweet and very romantic," said Markle.
The newly engaged couple is eyeing a wedding in the spring of 2018 at the Windsor Castle.
According to unconfirmed reports, Meghan may be named the Duchess of Sussex after the marriage next year.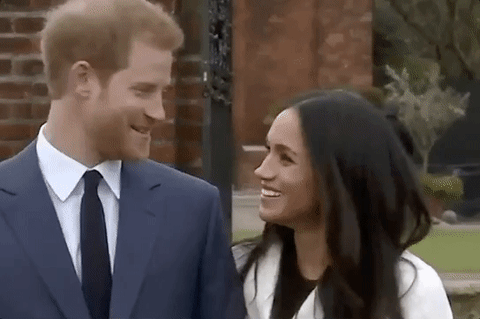 Giphy
*Post photo from OK Magazine.