5 Things I Learned from the First Half of 2018
Insights can also come from the mundane situations. Seeing the world from a different perspective is a key in making sure that we remain empathetic.
The first half of any year allows us to set the pace for the coming months and it is only by pushing through plans and letting ourselves get lost in life's beautiful mess.
1. Difficult roads lead to beautiful destinations.
This may sound like a cliché, but nothing is truer when conquering a mountain of challenges in life or navigating a new city of goals. It is, however, crucial to remind ourselves that when we achieve something worth having, the road to getting it will not be easy.
Giphy
Similar to travels, there are things in life that we can do to make the journey a little better. This includes, good planning, a friendly smile, and a determination that can beat the odds.
2. Good music and good books can help heal the soul.
Sadness and anxiety knows no location or age or time and it can hit you when you least expect it. Pressure coming from your job, school, or personal relationships can trigger depression. I have found out that when I have to escape, I can always rely on art to take me away. Whether it's in the form of movies, books, or music, there is always a good story that can make us smile.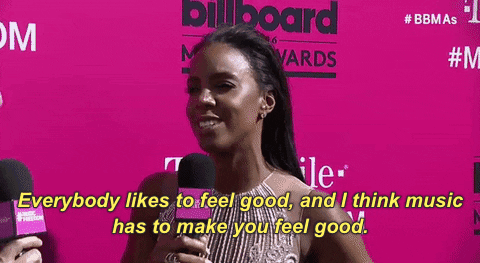 Giphy
3. Fear shouldn't stop us from saying or doing what we want.
Every moment lost is a moment lost forever, and with that thought should be a push to make us get off our butts and do the things we were once too afraid to take action.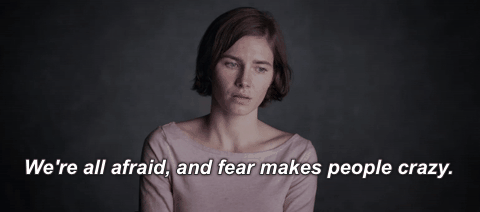 Giphy
4. Making others happy can make us happy.
Kindness is one gift you'll never regret giving. This may be in the form of an offer of help to a stressed out colleague, or a food shared with a hungry kid. It is simply impossible to run out of situations where one can be kind.
Giphy
5. Taking care of relationships is crucial to being less lonely.
More than your career, making sure that you have a strong relationship with the people you surround yourself with is important. Being present in their lives is as important as attending a meeting. The depth of your relationships with people will be one of the key indicators of your personal success.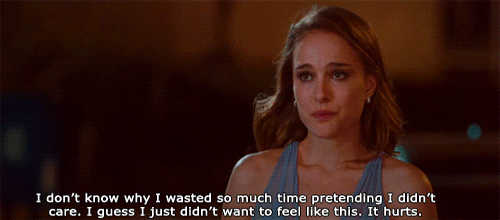 Giphy
Halfway through 2018 and we should remember that everything is occurring in its perfect timing. All we have to remember is that failures are meant to be treated as life lessons.
We've got a few more months to go before 2018 ends. Make sure you make everything count!