How You Can Make the Morning After Not A Walk of Shame
So you're going out on a date and you think it's going to go beyond drinks and dinner. But you can't go out carrying a giant tote bag with everything you think you might need such as a change of clothes and toiletries.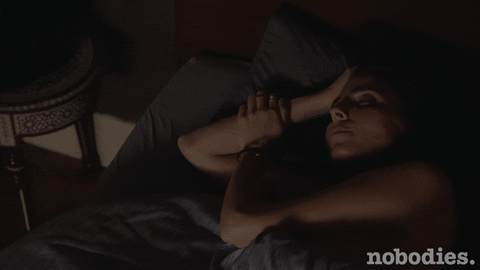 Giphy
Duh, you can't look that prepared. But you can put some things in your purse that can make you look halfway-decent for the morning after when you have to walk home.
We're talking about the bare minimum here. Obviously, nobody expects you to look like you're fresh from the shower.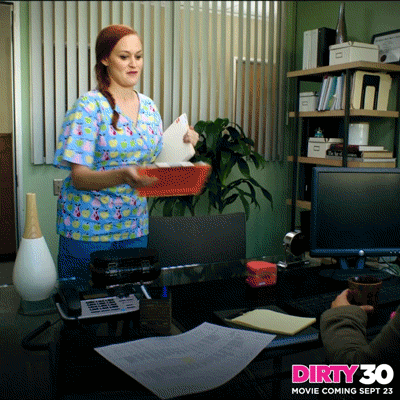 Giphy
So here's what you should bring in that small box purse or even medium-size clutch:
Disposable underwear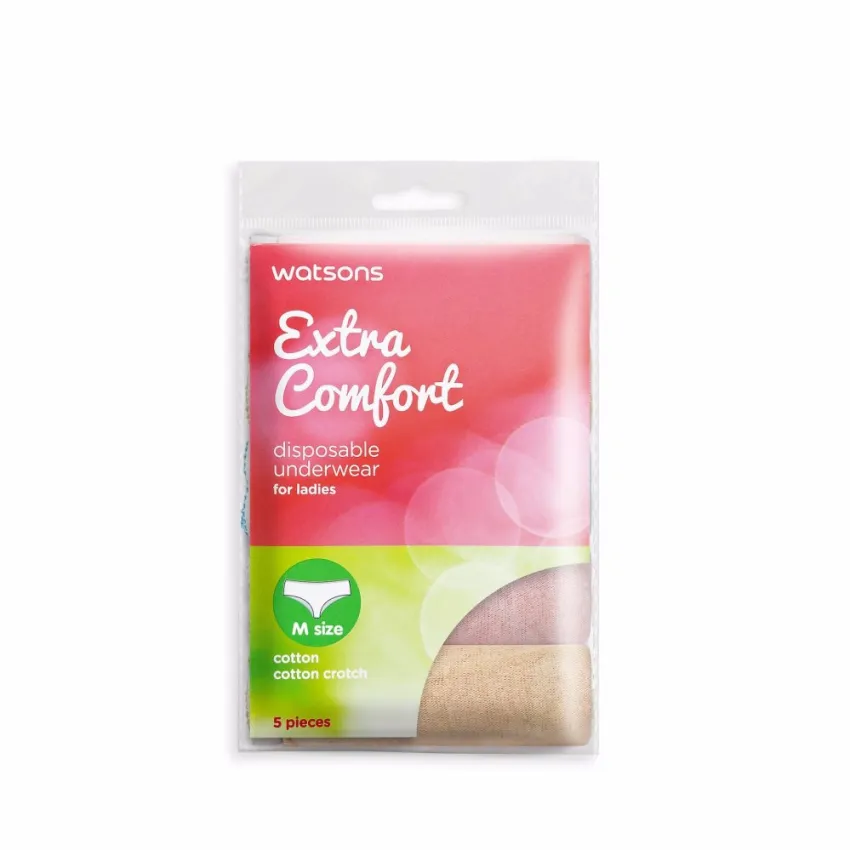 Watsons Extra Comfort 5 pieces Disposable Underwear, P 199
They're one of Watsons best products and you can buy these disposable knickers for less than P 200 for five pieces! Stash one in your bag so you at least feel fresh and clean in the morning!
Hair tie that doubles as a bracelet
Chilly Jilly Duelette, USD 15
This is something that you don't put in your bag but wear on your wrist. In the morning, you can use it to tie your hair to keep it all in place.
Small pack of wipes
Wet Ones Antibacterial Hand Wipes
We'd normally never advise you to take off your makeup using wipes but there are always exceptions to the rule. You can also wipe down your underarms so you at least, you don't smell like onions.
You're never too ready for a date so make sure you have these in your trusty cute purse and also, always remember to stay safe!